Sustainability at Procurri
As an experienced ITAD services provider, Procurri works to keep our environmental, social, and governance (ESG) standards as sustainable as possible by extending product life whenever possible to reduce society's carbon and waste footprint.
Procurri targets itself with measurable yet ambitious environmental goals each year.
These goals differentiate us from other ITAD service providers as we work with our customers to extend the life of their IT infrastructure. At the same time, our ITAD program seeks to ensure a sustainable balance between the reuse and recycling of end-of-life hardware.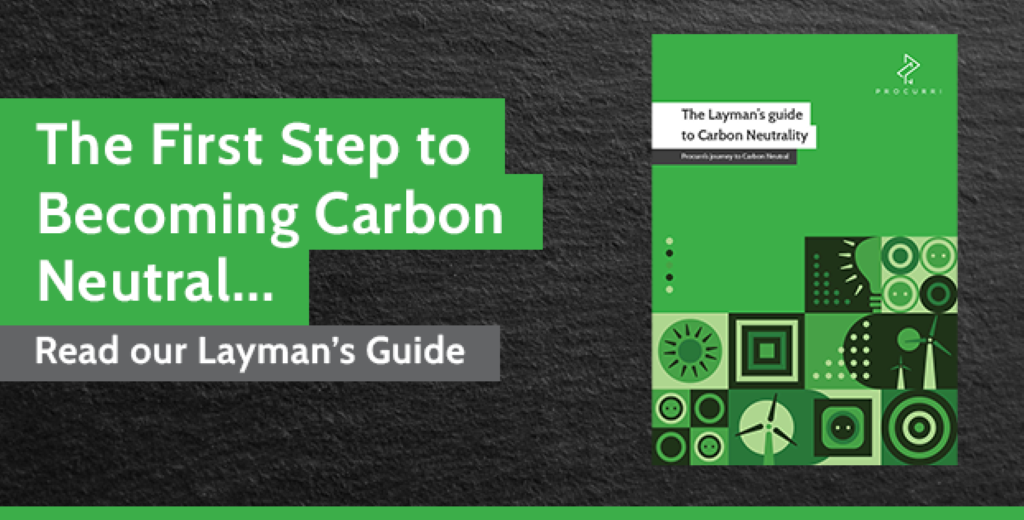 The Layman's Guide to Carbon Neutrality
Procurri is proud to be a certified Carbon Neutral Organization, accredited by the Carbon Footprint Standard. It's no mean feat to operate in such an energy-heavy industry while offsetting all emissions, but it can be done. Here, we set out how we achieved it – and why it's so important.
Read more >
Sustainable Development Goals – #13 Climate Action
Procurri has long worked to contribute toward 3 of the UN's Sustainable Development Goals in its everyday work, but now is adding a fourth string to its bow – in SDG #13, Climate Action. We can truly say that our operations have no more of a negative impact on the environment than it does a positive one, with a net carbon emission of zero.
Read more >
Procurri Achieves Carbon Neutral Status
Having collated our global facility's Carbon data over the past 2 years Procurri has been able to achieve an independently certified CO2 assessed status and subsequently offset our emissions through recognized "certified programs", our efforts have resulted in Procurri achieving a Carbon Neutral status for our global operations spanning 4 continents.
Read More >
Carbon Offset – New, updated Version 3 available
Procurri is a trusted partner and is committed to reuse over recycle. Where goods have no material value or use, we recycle on a ZERO landfill basis. Procurri's expertise and Lifecycle proposition help maximize reuse, focusing on secure data removal whilst achieving strong financial returns for our customers.
Read more >
A Beginner's Guide to ESG Standards
What are ESG standards, what do they include, and how can Procurri help boost yours? Check out Mat Jordan's latest blog to find out.
Read more >
CRN Sustainable IT Project of the Year
One of Procurri's more recent projects has been awarded a Sustainable CRN Tech Impact Award – and given its impressive results, there's no surprise it dazzled industry judges. This is just one of Procurri's many and varied competitive deliverables… have you considered yet what we could achieve for your business?
Read More >
Procurri Supports the Goals
In 2015, the UN Member States met and agreed on 17 sustainable development goals. These goals will help to tackle poverty, inequality, and climate change, and this call to action will protect the planet and improve the lives and prospects of everyone, everywhere. We're delighted to say, we have achieved a 5-star rating in recognition of our support for the UN's sustainable development goals.
Find out more >
ESG at Procurri
Environmental and social sustainability will remain a critical topic for the channel in the 2020s and beyond. Our role will be to help others reduce their carbon footprint.
Read the report >
2021 Sustainability Report
This sustainability report covers our social, safety and environmental performance in 2021 and significant events for us during that year.
Read More >
2020 Sustainability Report
This sustainability report covers our social, safety, and environmental performance in 2020 and significant events for us during the year.
Read the report >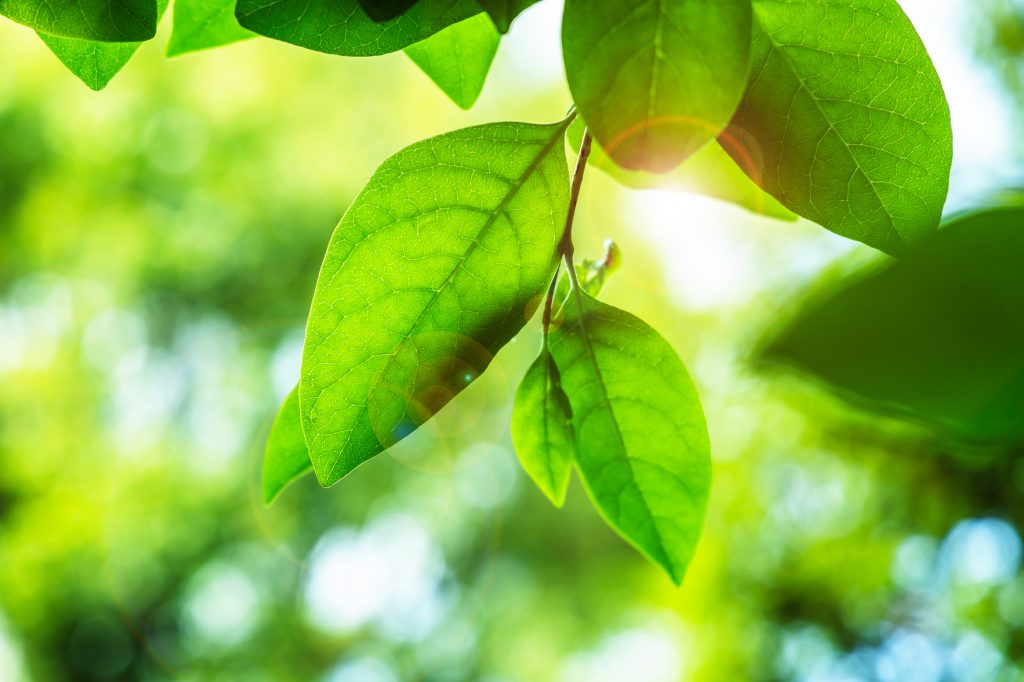 2019 Sustainability Report
Procurri works to keep its environmental, social, and governance (ESG) performance positive by being a responsible, diverse, and equal opportunities employer, and extending product life where possible to reduce society's carbon and waste footprint. Check out our latest sustainability report.
Read the report >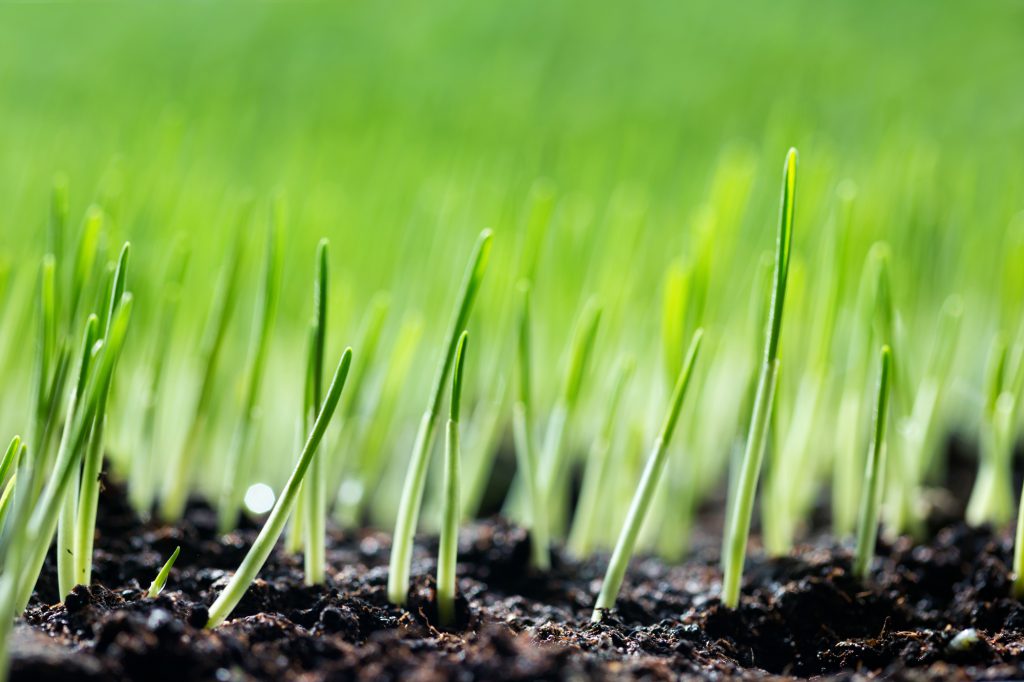 2018 Sustainability Report
Globally, IT and software firms can have significant environmental and social impacts. Procurri can work in partnership with our customers to reduce their carbon offset. Check out 2018's sustainability report.
Read the report >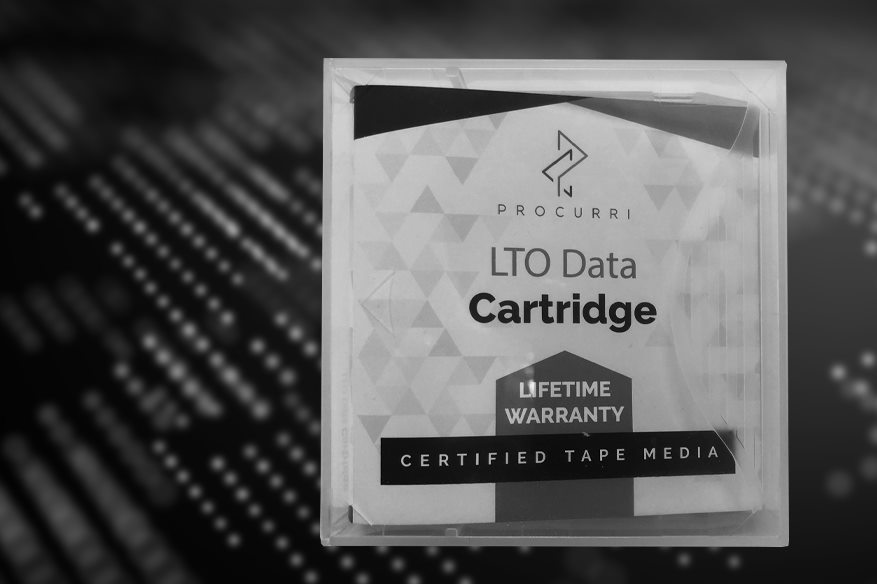 Procurri Certified Tape Media
We offer a complete global tape media disposal solution in a bid to change the way end-of-life tape media is managed and disposed of. It is a smart solution for a long-standing problem of how you handle tape media when it is no longer required within an organization.
Find out more >
A New Sustainability Initiative
Sustainability has become higher on the agenda for the majority of companies. Simply put, it has a focus today that it didn't have 5-10 years ago, and rightly so.
In order to align our services to the needs of our customers, and to be a pioneer within our own sector, we have elected to become an ITAD Partner of Circular Computing™.
Find out more >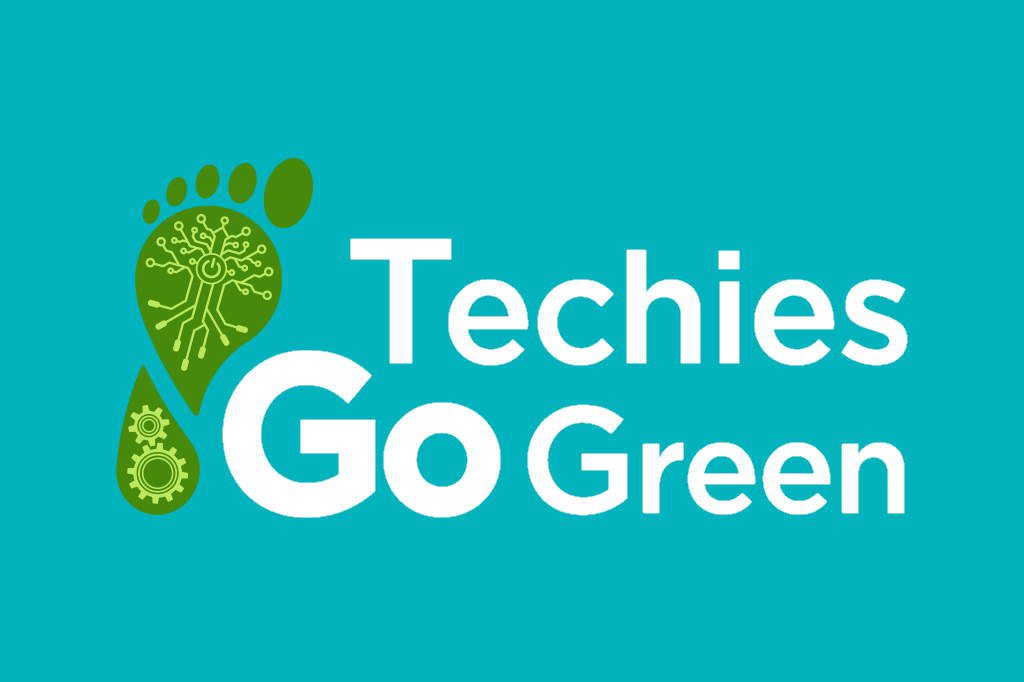 We've Joined the Techies Go Green Movement

Techies Go Green is a movement of IT and tech-oriented companies who are committed to de-carbonizing their businesses and making them green and verifiably sustainable. At Procurri, we are improving our energy efficiency and collaborating with our partners and customers with the aim of making our business carbon neutral.