100% channel focused
Procurri is the only 100% channel focused company in our space that focuses exclusively on partnering with the channel to deliver lifecycle solutions not typically available from the traditional IT channel.
Bridging Critical Gaps
The channel is great at providing the latest and greatest technology, but gaps are created when OEMs and distributors discontinue popular data center products that companies have invested in.
Companies are keeping their equipment longer than ever to get maximum ROI and will need options for post-warranty support, end-of-life hardware upgrades, and IT Asset Disposition services.
Request a callback >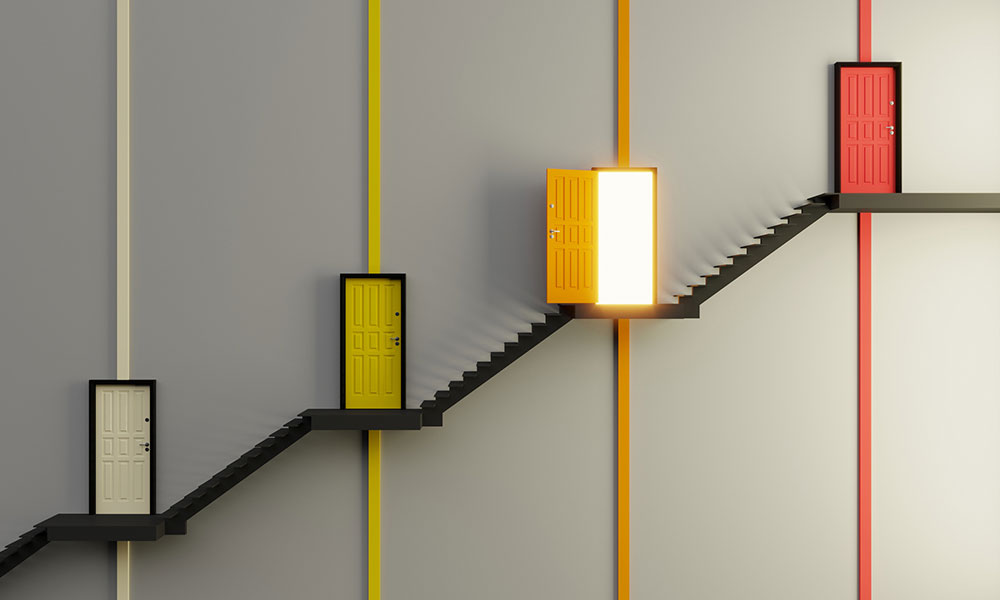 The Pain Point Procurri Serves
There is no simpler solution than partnering with Procurri to solve your business pain points. Being a global distributor that is 100% focused on previous-generation services and solutions, Procurri can provide you with on-demand inventory, ready to ship at a moment's notice no matter where you are in the world. Count on us to be a trusted partner in an otherwise unregulated marketplace.
Read more >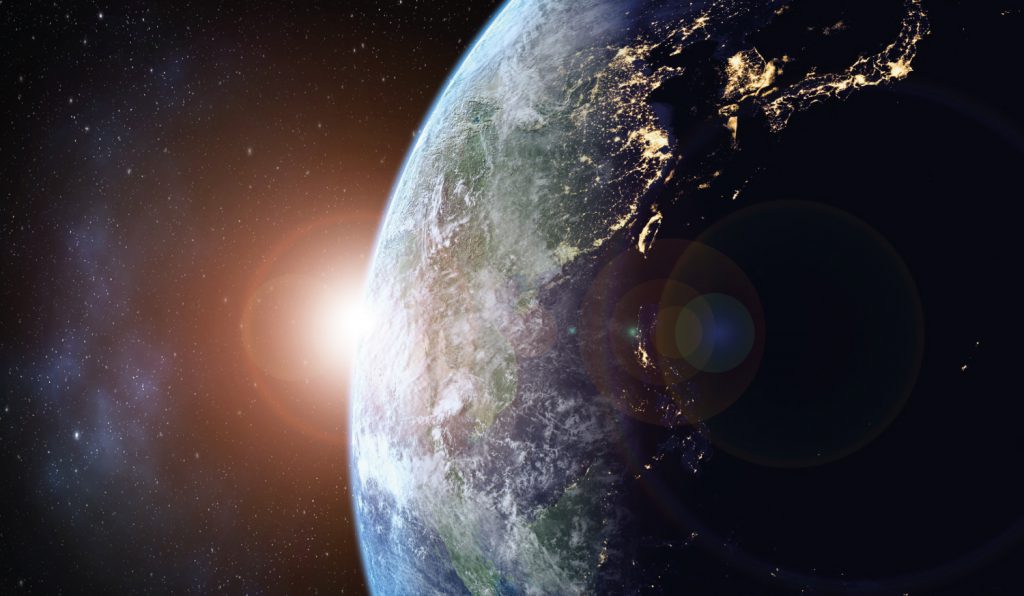 Global Presence
Procurri has 20 offices and 8 global distribution warehouses spanning the Americas, EMEA, and APAC.
If you have customers with data centers across multiple countries, you can leverage Procurri as a global single point of contact to help you seamlessly deliver valuable data center products and services to your clients.
Request a callback >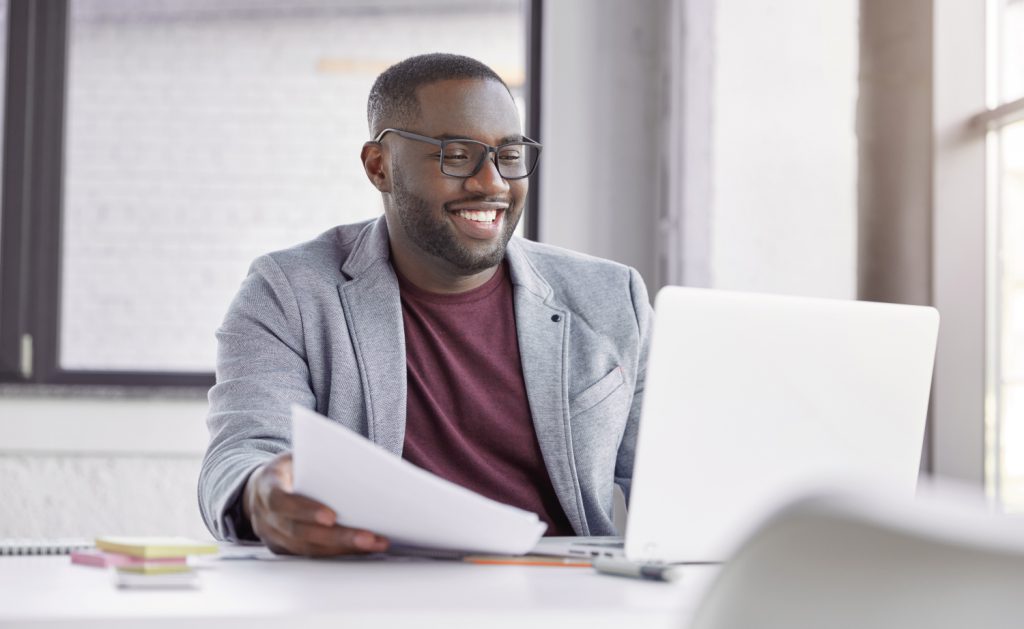 World's Largest Distributor
Exclusively serving the IT channel, Procurri has become the world's largest independent distributor of Data Center Maintenance, OEM recertified hardware, and IT lifecycle services.
We carry most major OEM server, storage, and networking platforms in various conditions, including new overstock, OEM recertified, refurbished, etc.
Request a callback >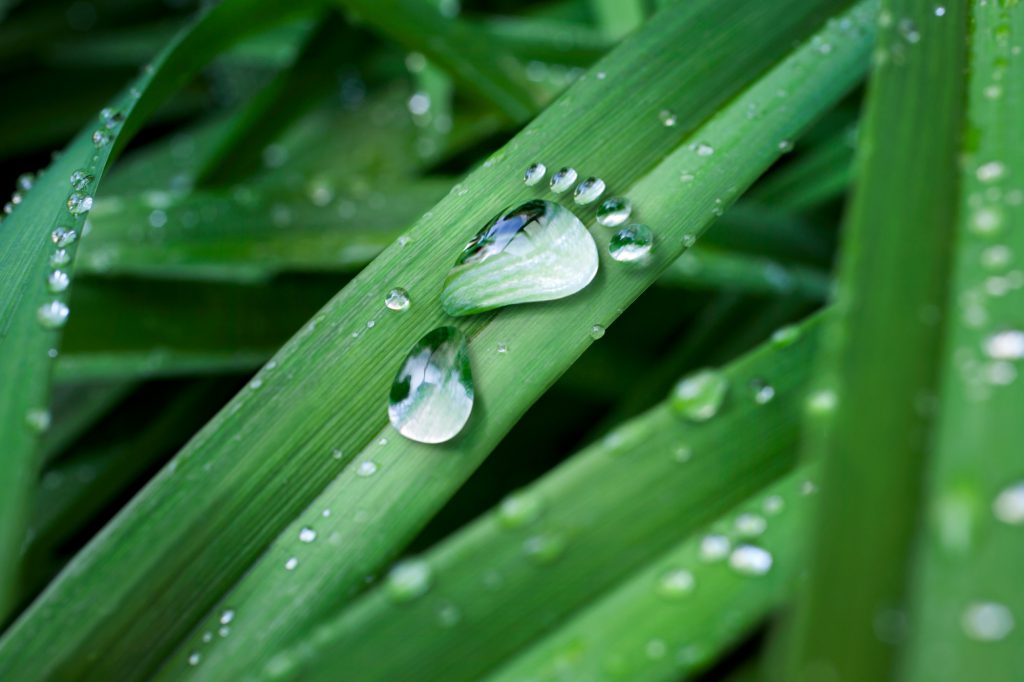 Carbon Offset
Procurri is a trusted partner by our customers and is committed to reuse over recycle wherever possible. Where goods have no material value or use, we recycle on a zero landfill basis. Procurri's expertise and lifecycle proposition helps maximize reuse whilst ensuring the utmost attention is paid to detail in secure data removal.
Read more >