Global maintenance.
Lower capex and opex.
Run greener.
We've helped over 1000 businesses and channel partners reduce T.C.O. on their data center hardware. Our solutions simplify maintenance, increase uptime, lower capex costs, and grow recycling and end-of-life value.
We are a proven partner for you worldwide, across the entire equipment lifecycle.
See what Procurri can deliver for you >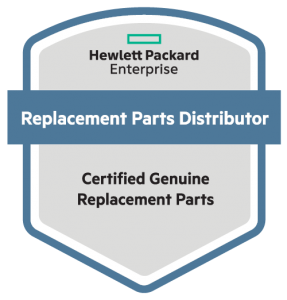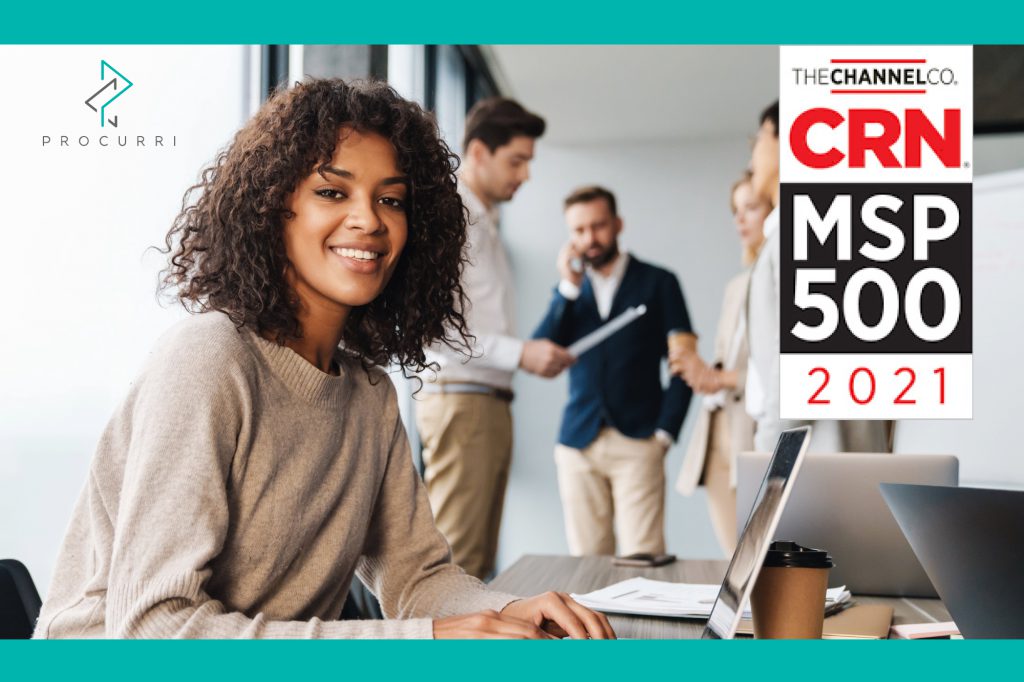 Procurri listed in the 2021 MSP500
"CRN and The Channel Company have named ua in their 2021 Managed Service Provider list in the Elite 150 category. This prestigious list recognises the leading American solution providers that have demonstrated innovative forward-thinking approaches to managed services. This is a fantastic achievement for our team." Sean Murphy, CEO.
Read more >
Going Green for Gains by Evrim Eravci
Corporate Social Responsibility (CSR) is no longer just a 'nice to have' for large companies and is now a business 'must'. Research conducted by CRN has shown that sustainability is now one of the top three considerations for corporate decision makers when they select IT service providers.
Find out more >