We are Procurri, your channel only partner
Find out more about our products and services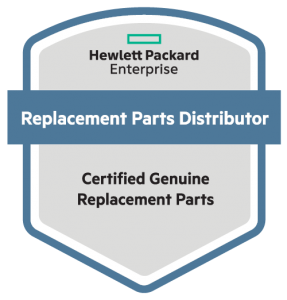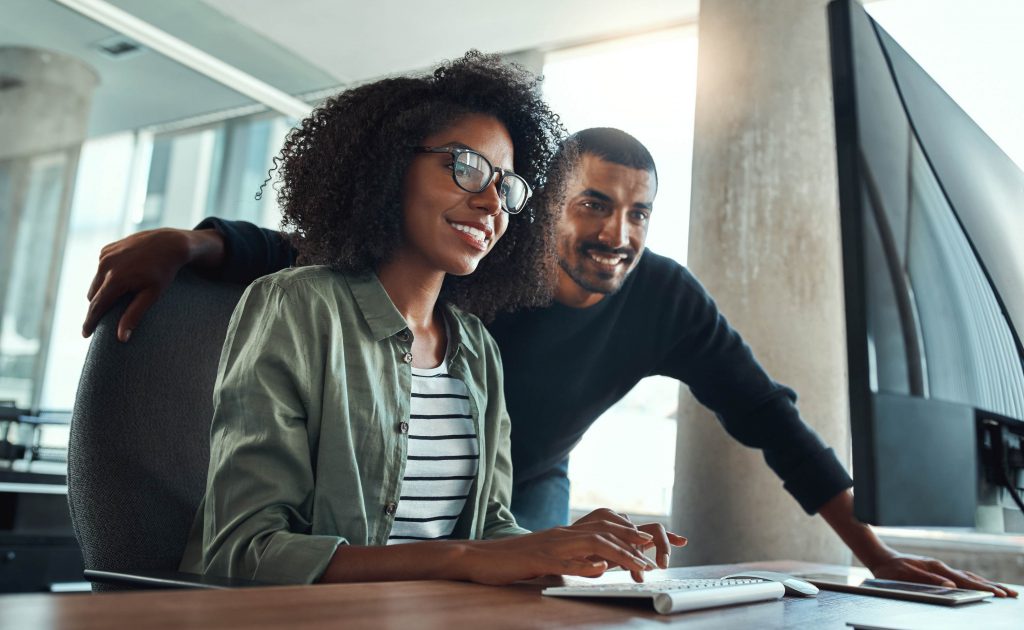 Procurri. We make IT easy. We Make EOSL easy.
We make IT easy when product becomes End Of Service Life with the OEM. We offer a seamless transition from the OEM to Procurri's Maintenance solution for all server, storage, and networking products that businesses have heavily invested in. Enabling organizations to continue to sweat the asset for many years to come with the comfort that SLA support is available should the need arise.
Visit our EOSL >
Procurri Lifecycle & ITAD Services
Our Lifecycle services and ITAD solutions ensure organizations balance environmental and sustainability risks along with security risk; providing full chain of custody management, including audit and government approved data sanitization through to ensuring you receive the highest yields from retired IT hardware assets.
Watch our video >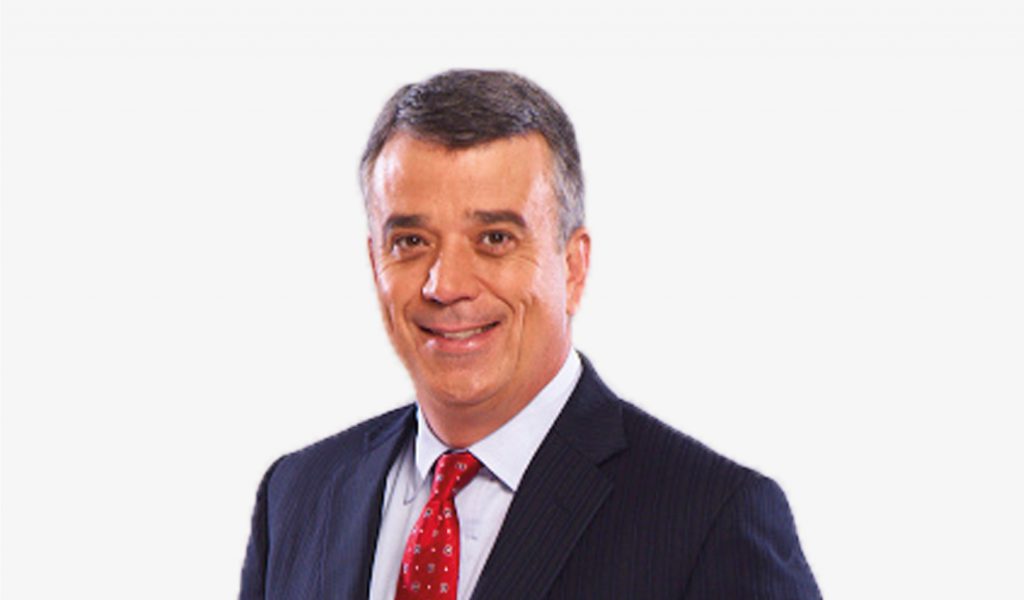 Going green
At Procurri, we have always been focused on helping to save the environment. IT Hardware Resale, Global Maintenance services and ITAD are all about reusing and extending the lifecycle of IT equipment, reducing waste and the impact on our environment. This increased focus on preserving the environment coupled with the need to save money have made our services more attractive than ever!
Procurri's services adhere to stringent environmental, privacy and security regulations, and re-marketing programs are also offered to help customers capture any remaining value (ROI) for their IT assets. Find out what Procurri can do for you today. Sean Murphy, CEO.