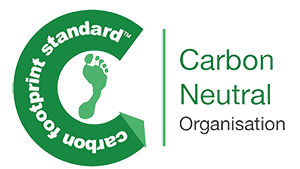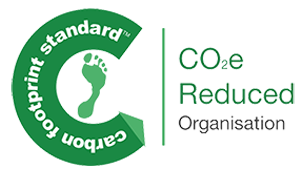 Sustainability is what we do at Procurri, extending the lifecycle of IT assets and helping keep them out of landfills. Having collated our global facility's Carbon data over the past 2 years Procurri has been able to achieve an independently certified CO2 assessed status and subsequently offset our emissions through recognized "certified programs", our efforts have resulted in Procurri achieving a Carbon Neutral status for our global operations spanning 4 continents.
Being carbon neutral positively impacts our customer's Scope 3 reporting, able to not only rely on our historical high-quality solutions for Hardware supply, 3rd Party maintenance, and IT asset disposals but now knowing it is all processed with a Zero carbon emissions facility – what's not to like.
Visit the sustainability section at www.procurri.com for sustainable information and ideas, including an overview of our journey to Carbon Neutrality, explanations of Scope 1, 2, and 3 reporting along with working methodologies on how we report and recognize carbon offset for our customer's assets. You will also find solutions for carbon-neutral alternatives to new.
"It's all about us all doing a little rather than relying on the few to do a lot."