Why We Have Joined a New Partnership for Sustainable IT
Sustainability has become higher on the agenda for the majority of companies. Simply put, it has a focus today that it didn't have 5-10 years ago, and rightly so.
In order to align our services to the needs of our customers, and to be a pioneer within our own sector, we have elected to become an ITAD Partner of Circular Computing™.
Read more about our initiative below…
What the Partnership Delivers
5 trees are planted for every laptop of yours that goes to Circular Computing™
Circular Computing™ remanufactures the computers and plants another 5 trees for every laptop they sell
Considerable carbon, water, and mineral footprints are saved through the second life of a remanufactured laptop
Compliant quarterly reports confirming the Environmental Social Governance (ESG) outputs
Old IT could become net-zero if chosen to go through the remanufacturing process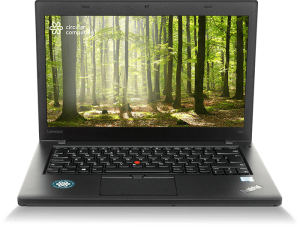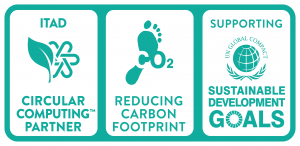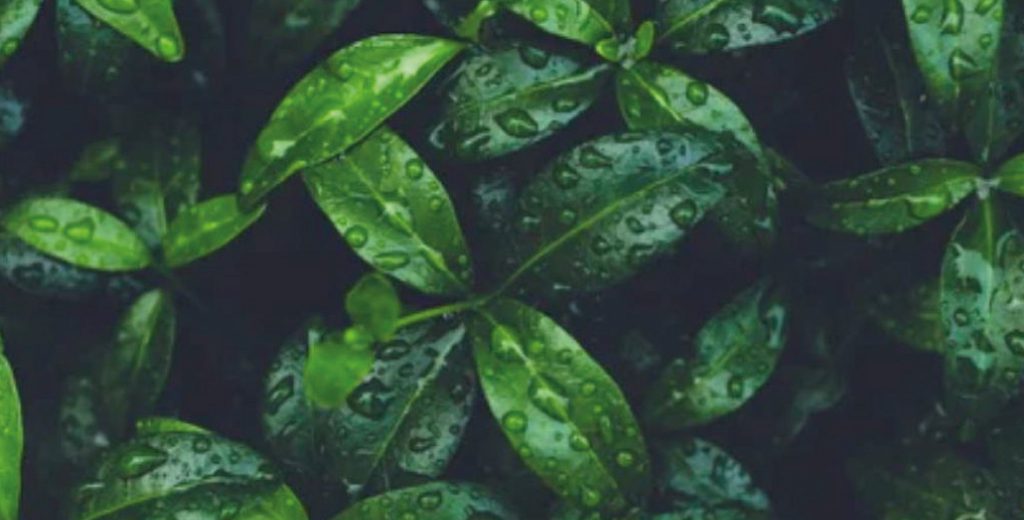 Just One Remanufactured Laptop Makes a World of Difference
If just one of your computers is selected to go through this complete remanufacturing journey, there is a massive impact that can be accomplished for each and every laptop.
As an example, one laptop leaves your company and, through our services, it passes to Circular Computing™ and their remanufacturing process.
Already, this means 5 trees are planted. Once remanufactured, the laptop is sold to another customer and another 5 trees are then planted.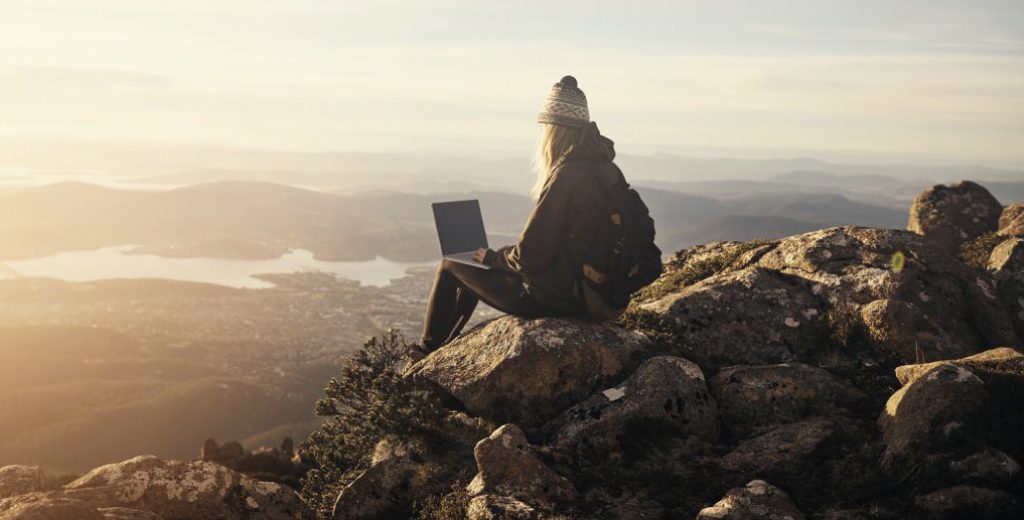 Sustainability Ethos & Social Value
Remanufactured carbon-neutral laptops from Circular Computing™ means:
A certified carbon-neutral product through a unique remanufacturing process and carbon offsetting program.
Support of social projects that help create jobs and empower vulnerable communities.
10 trees planted for every 5 laptops selected for remanufacturing and another 5 at second-life.
Supporting clean energy projects solar, wind, and clean energy projects across the world.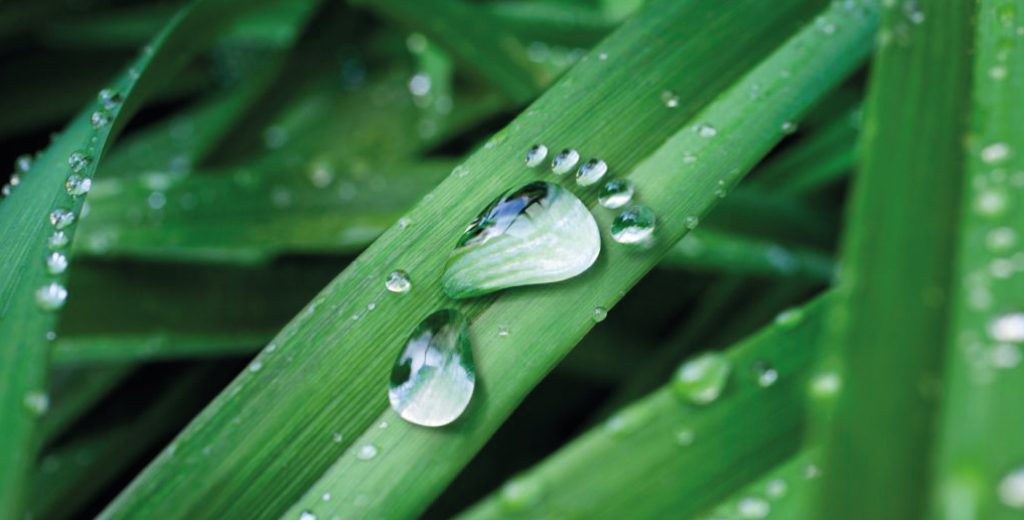 Carbon-Neutral Remanufactured Laptops
If you continue to procure new laptops, you can still benefit as a company – the computers that leave your business could participate in this scheme.
However, if you wanted to look at making a bigger difference in terms of reducing your procurement costs and making greater sustainability gains, you may wish to consider adopting remanufacturing and Circular Computing™ laptops into your organization's setup today.
Leading brand, carbon-neutral remanufactured laptops, offering 97% of the performance of the latest models and up to 40% savings compared to brand new. 10 trees planted for our reforestation partnerships
Through our support of reforestation projects, we aim to plant trees in the USA, India, and Africa. Every laptop delivered through partnership with Circular Computing™ plants 10 trees by the time it reaches its next home.

1,200 kg of sequestered carbon emissions
By being part of the reforestation initiative which helps cool the planet and remove CO2 from the atmosphere, your old laptop is the catalyst for this climate benefit as each tree removes 120KgCO2eq. in the first 20 years.
If this customer then buys remanufactured rather than new, they avoid the further footprint of a new computer:
316 kg of carbon reduction
Every remanufactured laptop prevents approximately 316kg (700lb) of CO2 emissions by not buying new. For just 1,000 laptops, that's the same as taking over 80 cars off the road for a year.

190,000 litres of water saved
Over 190,000 litres (50,000 gallons) of water is saved from being used for extraction, refining & production of a new computer and its components. That is enough drinking water for the average American for over 700 years.

1,200 kg of resources preserved
Using a remanufactured laptop avoids the mining of valuable precious minerals needed to manufacture a new laptop. This in turn also prevents the added e-waste from the disposal of a second-user laptop.
Introducing Remanufacturing
Circular Computing™ remanufactures old enterprise-grade, leading-brand laptops and gives them a new lease of life.
Cosmetic Renewal & Screen Refresh
Each laptop is dismantled into its major parts. Top covers, bottom covers, palm rests, bezels, and keyboards are all fully repaired and repainted in matt, gloss, and soft-touch finishes to match that of the original laptop.
Screens are fully tested, dismantled, and repaired if necessary. 100% of the screens are free from scratches or pressure marks using the latest remanufacturing technology.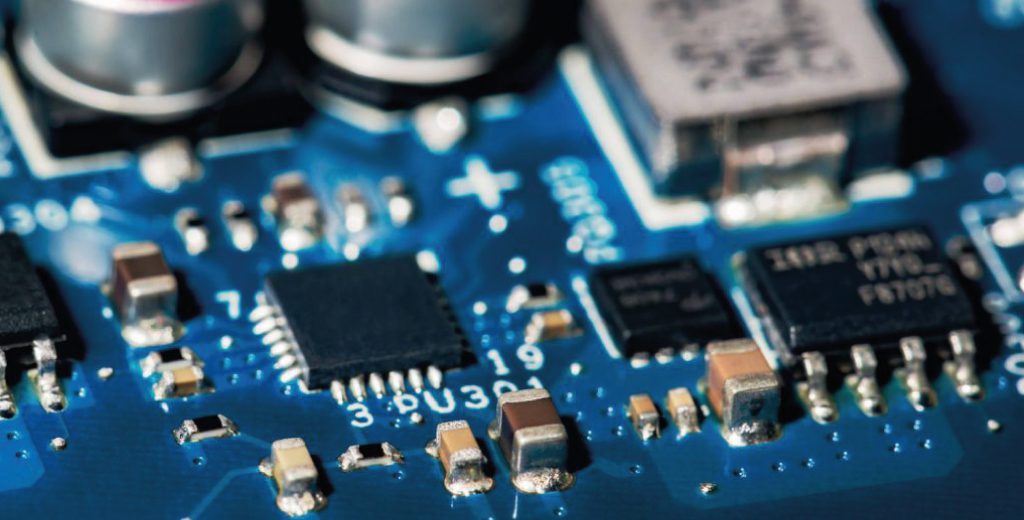 Inside & Outside Attention to Detail
Alongside cosmetic refinishing, every unit is fully tested at the component level – any worn or broken components are replaced or upgraded using potentially your old IT.
As well as the major components, smaller details such as pointing sticks and laptop feet replacements are built into the remanufacturing process.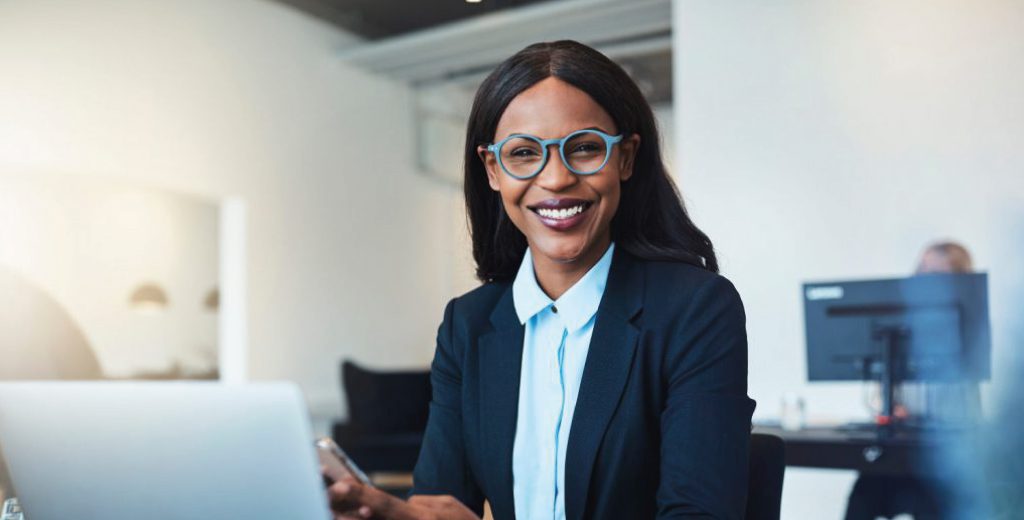 Quality Control & End-User Experience
Rigorous quality control during the unique 5+ hour, 300-point remanufacturing process, ensures unrivalled quality.
Our aim is to deliver our laptops in a manner which is at least on par with a new product experience.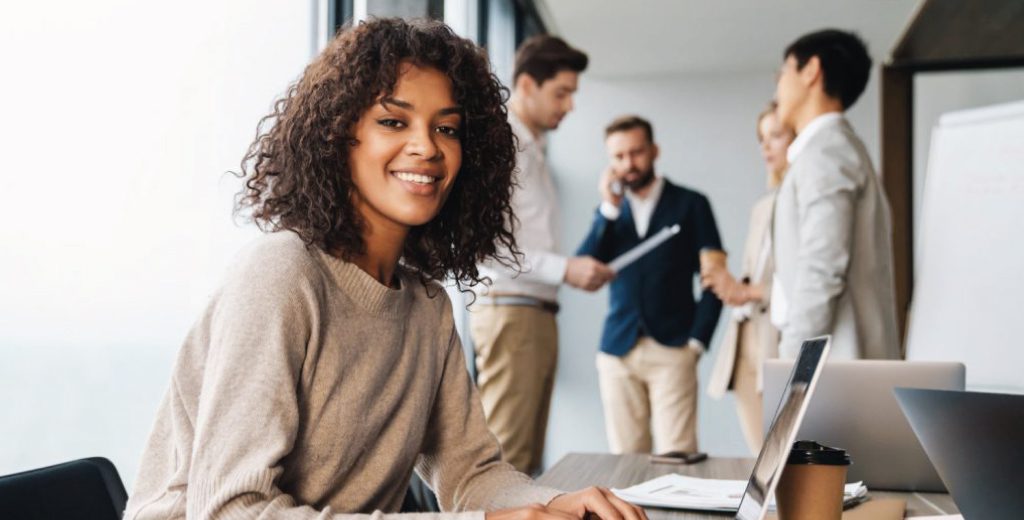 Remanufacturing Process
Rigorous quality control during the unique 5+ hour, 300-point remanufacturing process, ensures unrivaled quality.
Remanufactured to international quality standards by fully-qualified technicians at a state-of-the-art production facility
Comprehensive cosmetic detailing – refinished using selected replacement or upgraded components from e-waste where possible
ISO9001, ISO14001, and ISO45001 accredited processes guarantee consistent remanufactured quality in large volumes
"160,000 laptops are disposed of every day in Europe alone.
70% of these laptops could be re-used, but less than 20% currently are."
– United Nations