New, End-of-Life, and Refurbished Hardware Supply
Procurri is a channel dedicated global provider of professional IT services, legacy hardware, and new OEM authorized spares compliant with existing OEM agreements. Working with Procurri, you can meet your end users' multi-generational hardware needs by providing end-of-life, refurbished hardware alongside current generation data center and workstation hardware.
Our refurbished hardware supply is of the highest quality and provides the same performance and uptime as that of newly manufactured systems. Sustainability is held at the heart of everything we do – so if we can refurbish and reuse, we will always aim to.
We provide a strategic, partnership approach to our customers rather than a transactional one; working together to optimize your end users' IT spend.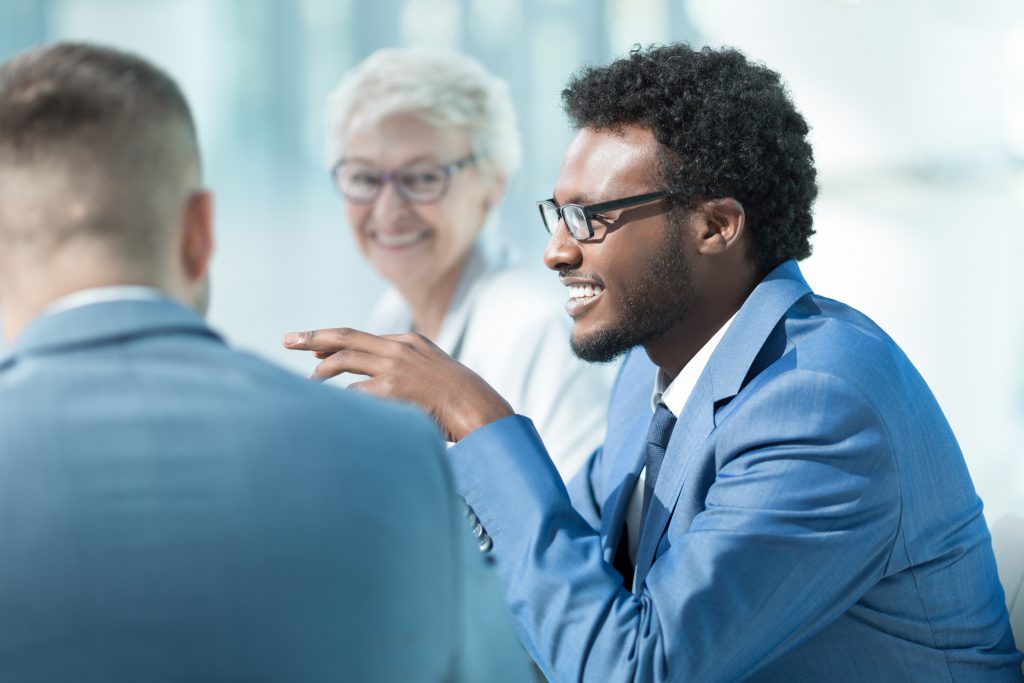 Hardware Expertise Across OEMs
We can work with you to help spec hardware configurations and provide real-time consultation to present working solutions to your customers. Procurri offers genuine expertise across compute, storage, and networking; we understand how product lines integrate and can work with you to build solutions to meet the most demanding of budgets or the most complex of environments.
Request a callback >
Significant Legacy Hardware Parts Stockist
We provide legacy hardware spares that are no longer available from the OEM when your end-user needs to sweat their assets that little bit longer. Our global stock consists of over 500,000 unique parts and over 50,000 different part numbers or SKUs alongside OEM authorized spares and refurbished hardware. If we don't have it in stock, one of our product experts is likely to be able to source it.
Request a callback >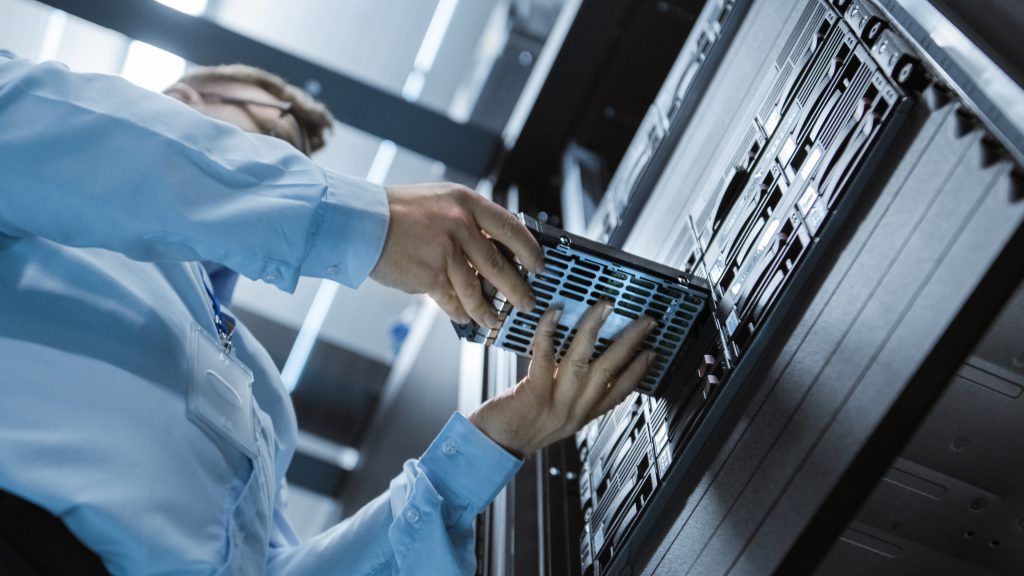 Why Buy Refurbished Hardware from Procurri?
Procurri remains the largest independent supplier of assets to the channel, with thousands of organizations turning to us for support every year. So why do these businesses choose to source their hardware from Procurri?
Read more >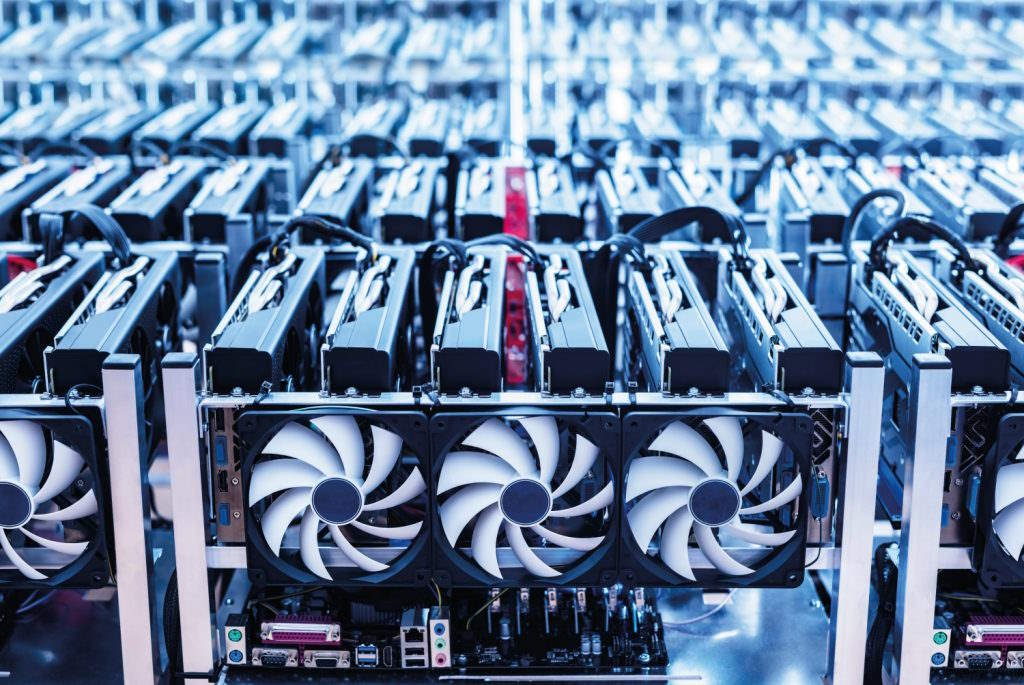 Current Product Stockist
It's not all about legacy! We also provide used spares and refurbished hardware that is still current, providing material price benefits for customers that need the performance but do not necessarily have the budget. We hold OEM authorized spares and machines of current technology sourced from a variety of suppliers from OEM's distribution, rental returns, mis-orders, and business closures.
Request a callback >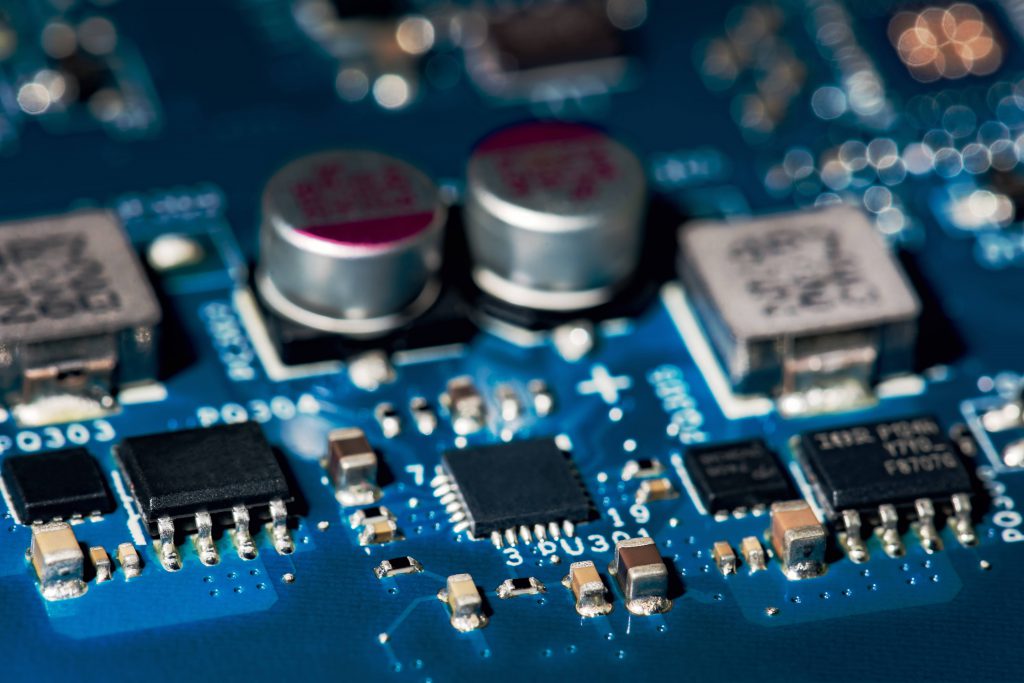 Authorized Parts Provider
We are an authorized parts provider (spanning both new and refurbished hardware) for many brands, including OEM authorized spares through our hardware supply that complement existing OEM agreements and contracts.
Request a callback >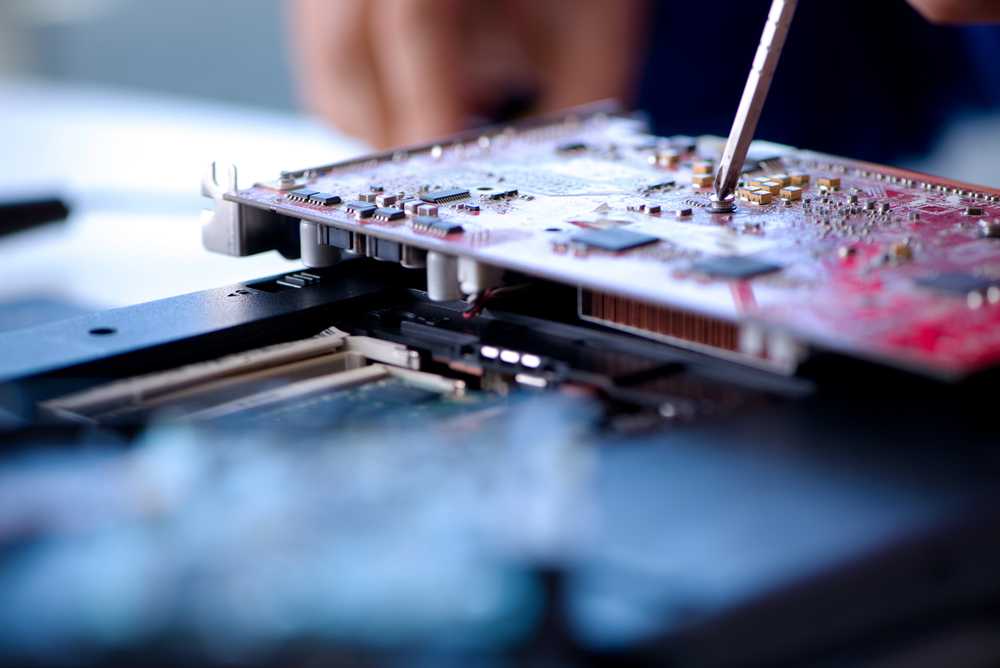 Why Buy Used and Refurbished Hardware?
Why do businesses choose to buy used and refurbished hardware from Procurri rather than brand new assets directly from the OEM?
Find out more >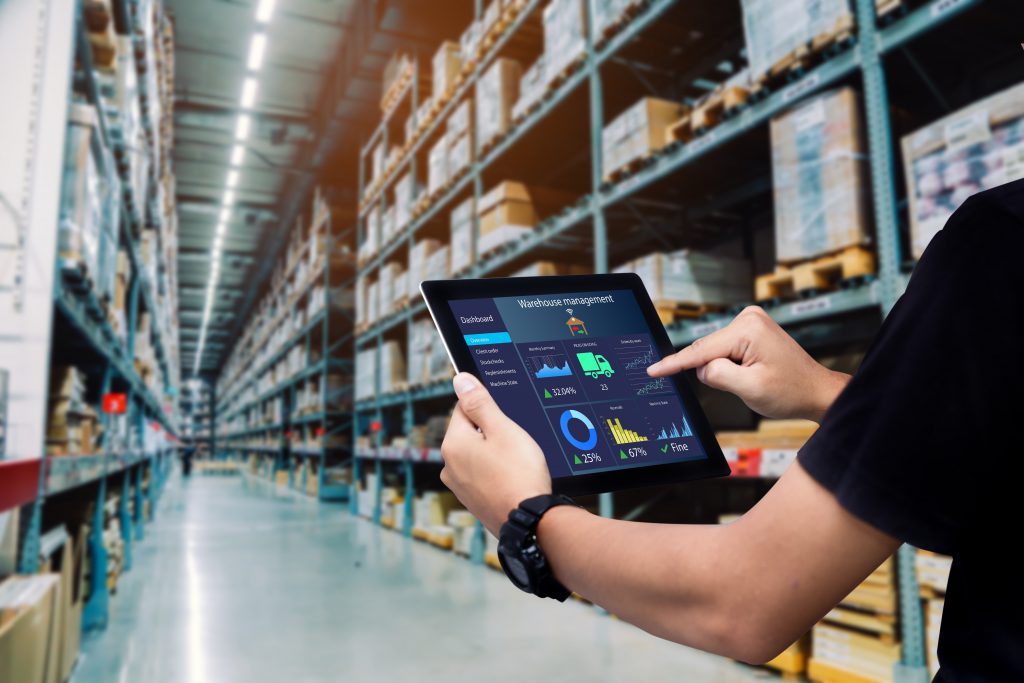 Rental Solutions
Procurri can provide short or long-term rental solutions to meet customer needs including Capex to Opex management, swing kit to de-risk data center moves, seasonal processing or storage requirements, or test environments.
Request a callback >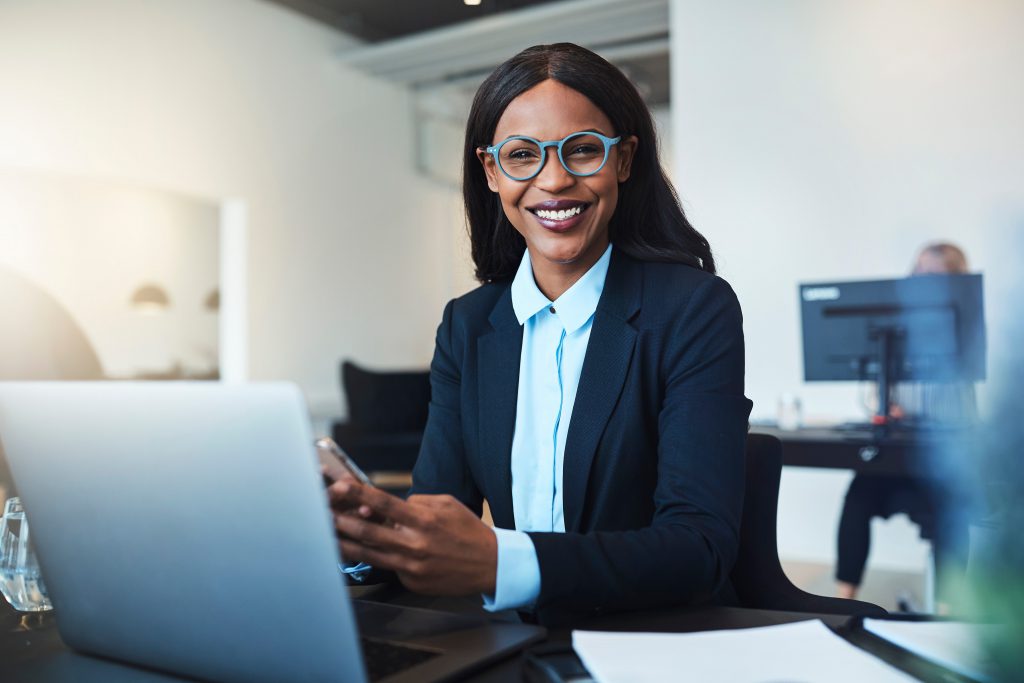 Professional Services
Our mission is simple: to deliver premium laptops that don't cost the earth. We work in partnership with Circular Computing™ who has spent years creating a remanufactured product that works, saves money, and helps to save the planet; offering 97% of the performance of the latest models* and up to 40% savings compared to brand new.
*Independent study commissioned by Cranfield University.
Request a callback >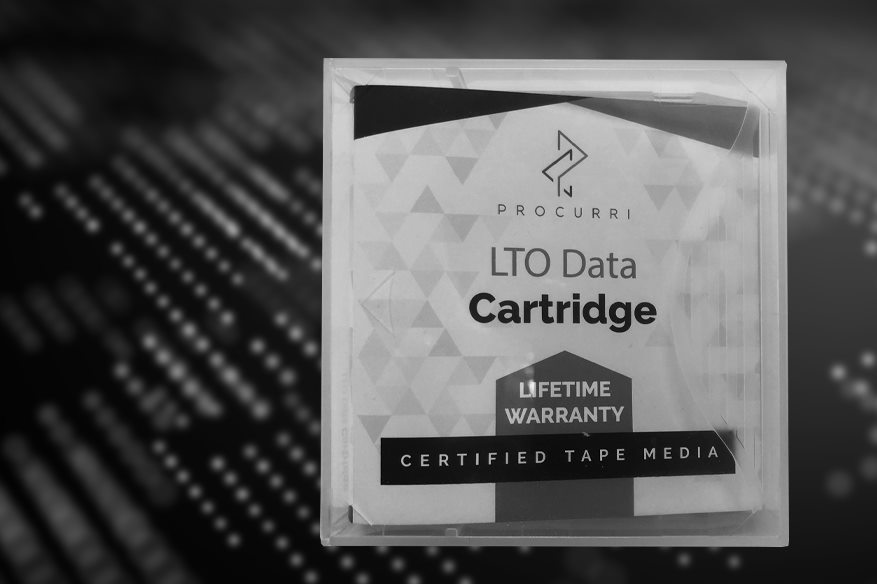 Procurri Certified Tape Media
We offer a complete global tape media disposal solution in a bid to change the way end-of-life tape media is managed and disposed of.
This revolutionary patented solution is the only solution that can remove all traces of data from tape media, and once erased, the process allows for tapes to be re-used without the need for incineration or landfill; helping to reduce carbon footprint.
Find out more >
A New Sustainability Initiative
Sustainability has become higher on the agenda for the majority of companies. Simply put, it has a focus today that it didn't have 5-10 years ago, and rightly so.
In order to align our services to the needs of our customers, and to be a pioneer within our own sector, we have elected to become an ITAD Partner of Circular Computing™.
Find out more >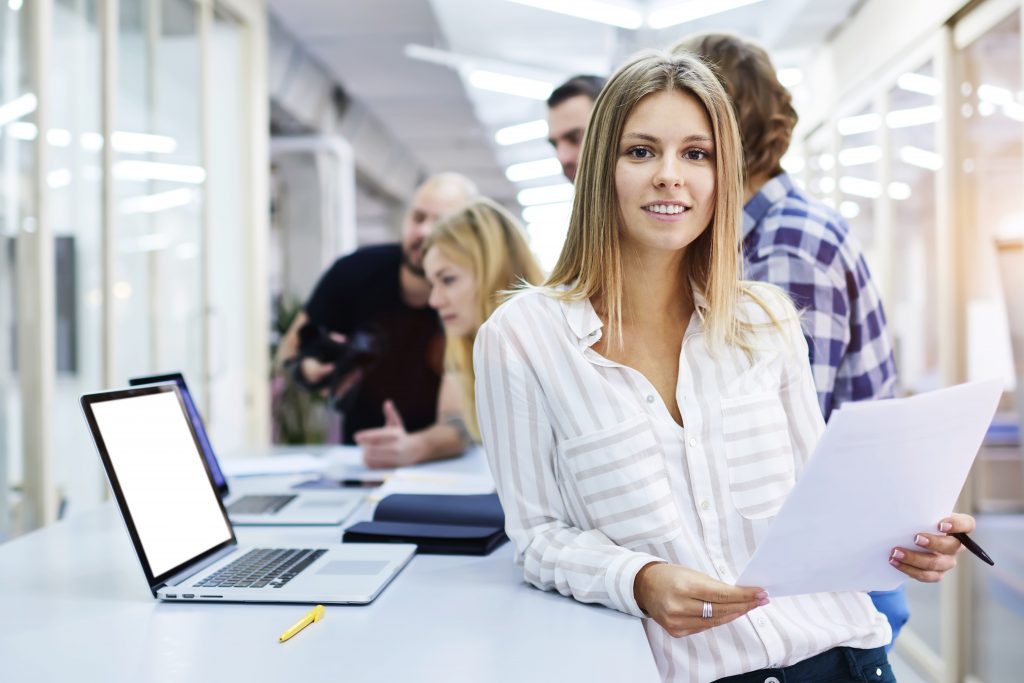 Success Story: OEM Centralize Spare Parts Business
A global OEM at the forefront of technological innovation. Their capabilities in data and analytics, cloud, mobile, social, and security have helped the UK evolve to become one of the world's most digitally advanced nations.
Read the full story >
IPv4 addresses are running out and there is now a marketable value for blocks of IPv4.
Procurri can work with our global partners to identify requirements and utilize your excess IPv4's to fulfill others' needs on a no-risk basis. We provide a complete roadmap to enable the successful transfer of excess IPv4's that an organization may have.