Procurri is a lifecycle solutions provider to the channel, allowing our partners to offer various competitive services including sustainable legacy hardware procurement, IT asset reclaim and disposal, resource planning and Third Party Maintenance (TPM) to extend the life of hardware.
Procurri can also provide short or long-term rental solutions for server, storage, networking and EUC environments. All rental solutions provided are configured to order within our engineering labs and undergo rigorous testing procedures prior to shipping to customer site.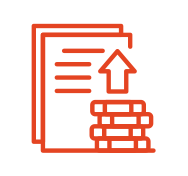 Budget Constraints
Turn a Capex purchase to an Opex solution when there is a squeeze on the availability of Capex budget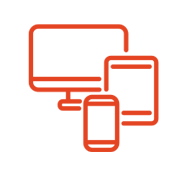 Supply Chain Constraints
Is there a long lead time on new equipment but a project needs to start now? Rentals bridge the gap until the new product arrives from the OEM and solves the issue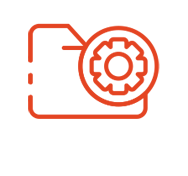 Test & Development
Where customers wish to trial new applications in a test environment, hardware may only be required short-term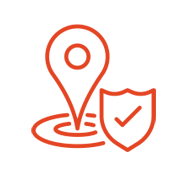 Relocation
For equipment relocation, rental swing projects ensure uninterrupted service
Seasonal Usage
Where on-prem equipment is present and capacity needs to be increased due to seasonal business or short-term projects, Procurri can provide capacity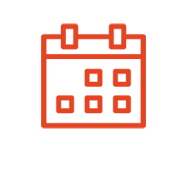 Flexibility
Rentals provide flexibility for customers when they are not sure how long they need equipment for
Service Wrap
As well as providing hardware rental solutions, Procurri also offers several additional services such as logistics, installation, maintenance, de-installation, and data erasure services to ensure customers have an end-to-end tailored solution to meet their needs whilst ensuring they abide with data compliance regulations at the end of the rental term.