Professional Services
At Procurri, we understand the importance of providing comprehensive and reliable solutions to our clients. That's why we have expanded our offerings with the addition of a dedicated Professional Services team in Kosovo. This team complements our existing solutions and has led to rapid growth within these offerings throughout 2022.
Our Professional Services team offers a range of solutions designed to meet the diverse needs of our clients. These include: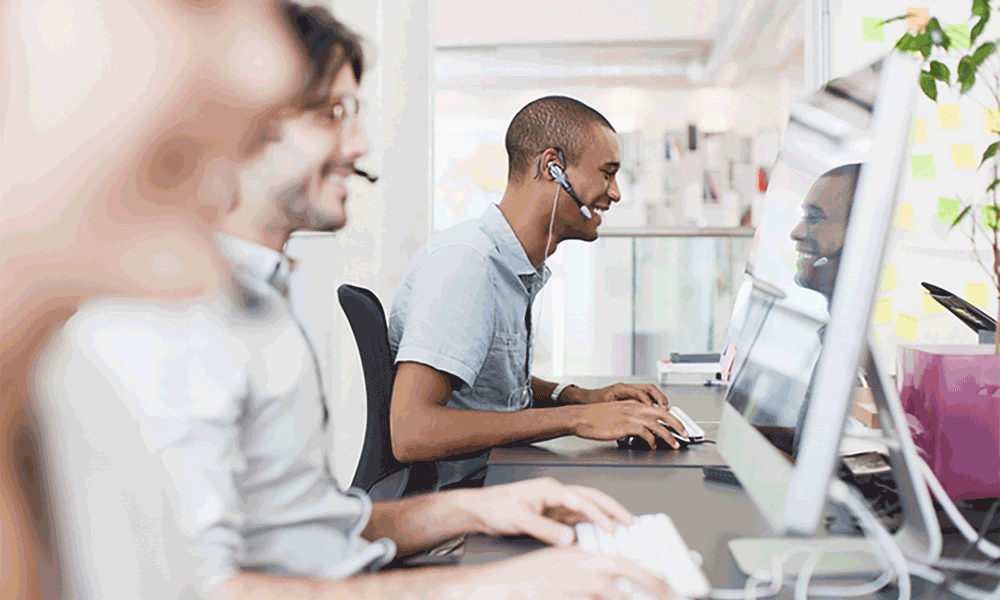 Data Erasure
We provide secure and certified data erasure services to ensure the complete removal of sensitive information from your IT assets. You can rest assured that your data will be permanently and irretrievably erased, mitigating the risk of data breaches.
Request a callback >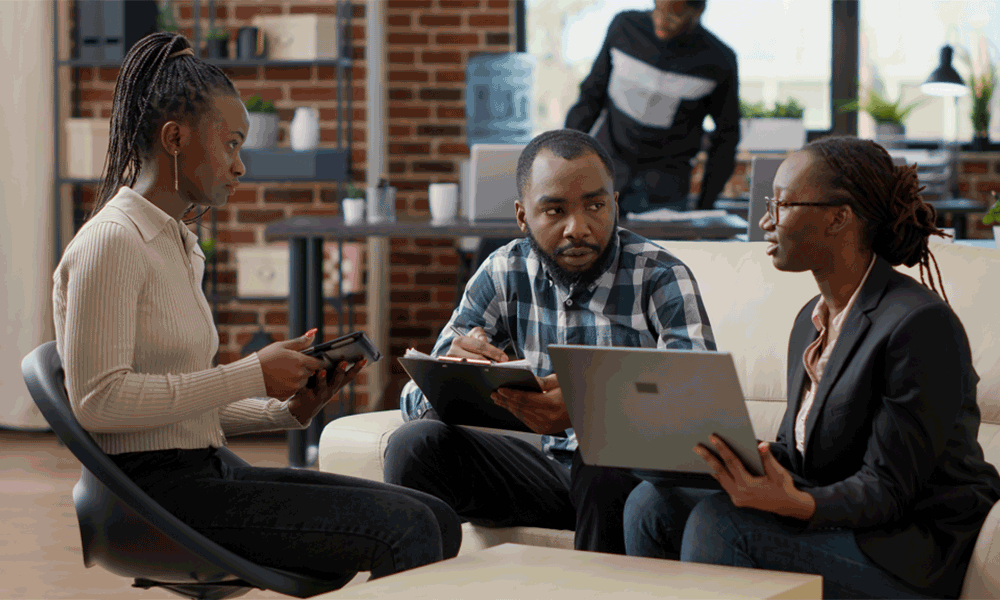 Ad hoc Day Engineering
Our team of skilled engineers is available on a per-day or half-day basis to assist with any technical requirements you may have. If it's troubleshooting, system maintenance, or implementing new technologies, w're equipped to handle various tasks promptly and efficiently.
Read more >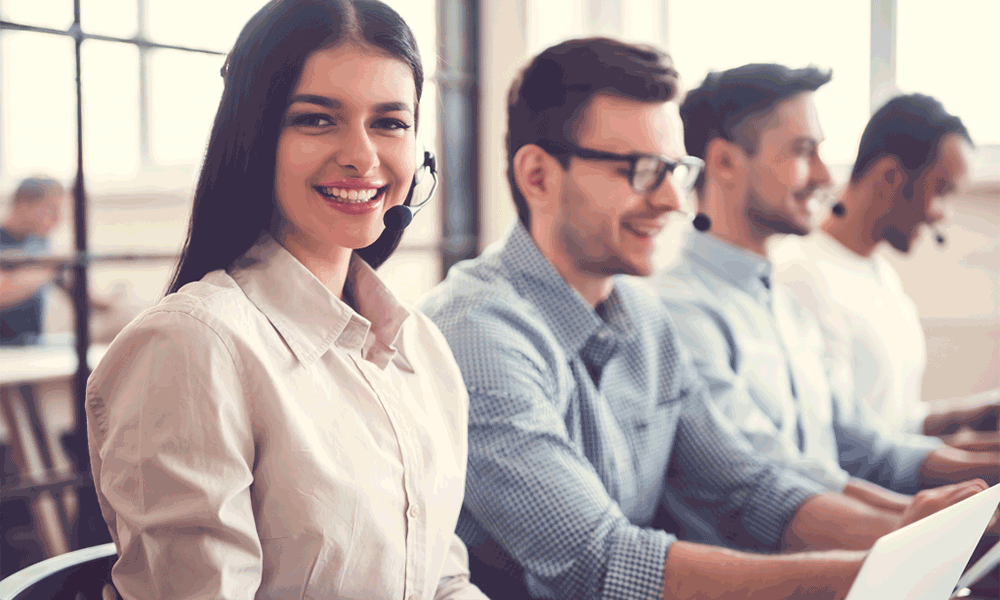 Longer Term Hands and Eyes
We offer longer-term hands and eyes support to meet your ongoing operational needs. Experienced professionals can act as an extension of your team, providing remote assistance, monitoring, and troubleshooting.
Request a callback >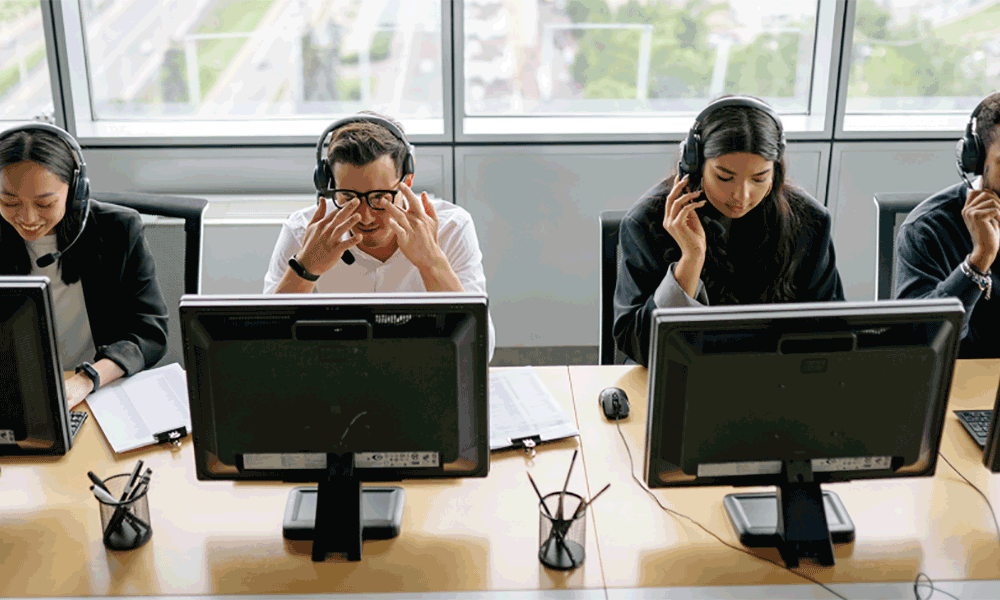 Lifts and Shift Services
If you're planning to relocate or consolidate your data center, our Lifts and Shift Services can help simplify the process. Our team carefully handle the physical movement of your IT equipment, ensuring its safe transportation and proper reinstallation.
Request a callback >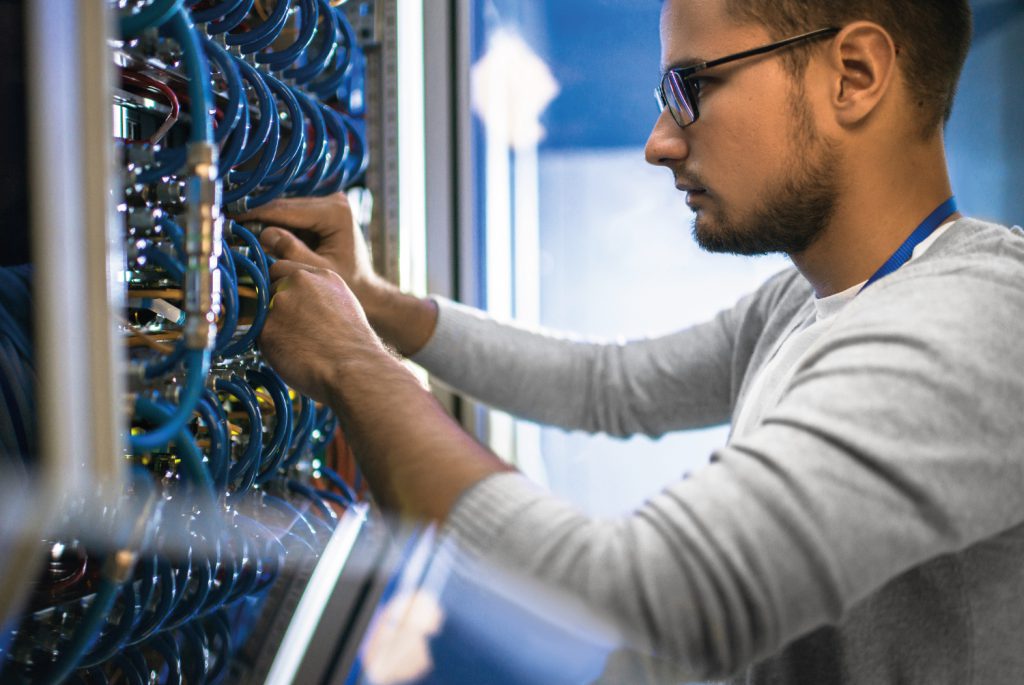 Data Center Cabling Projects
We specialize in delivering reliable and efficient data center cabling projects. Our team has the expertise to design and implement structured cabling solutions that optimize connectivity, minimize downtime, and enhance overall network performance.
Request a callback >