We are Procurri, your channel only partner
Find out more about our products and services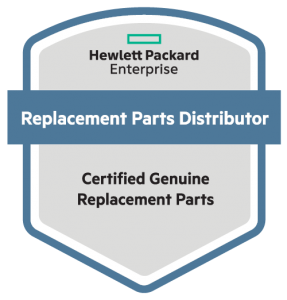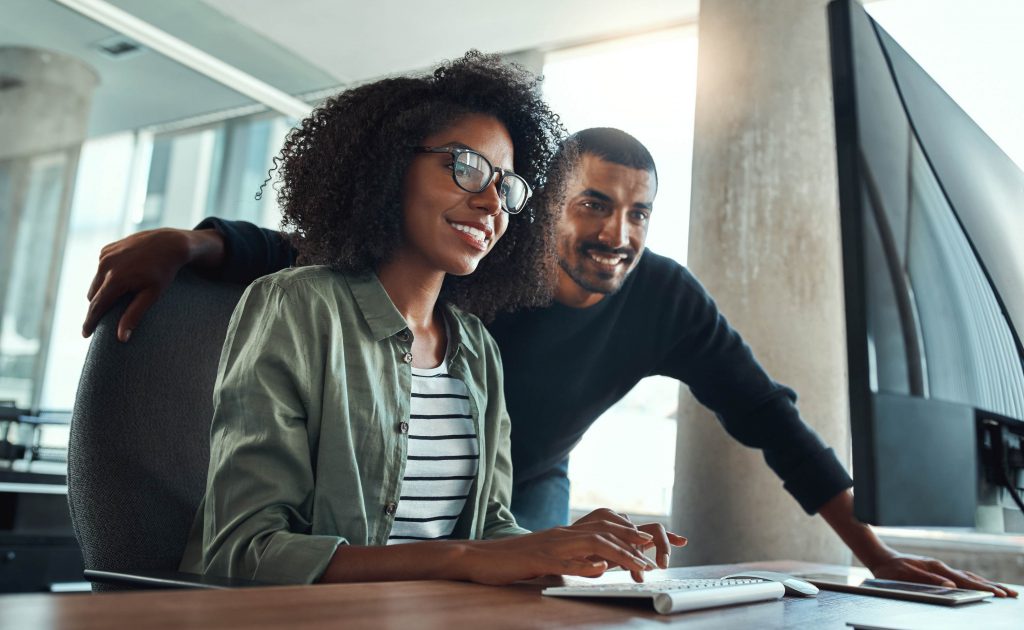 Procurri. We make IT easy. We Make EOSL easy.
We make IT easy when product becomes End Of Service Life with the OEM. We offer a seamless transition from the OEM to Procurri's Maintenance solution for all server, storage, and networking products that businesses have heavily invested in. Enabling organizations to continue to sweat the asset for many years to come with the comfort that SLA support is available should the need arise.
Visit our EOSL >
Procurri Lifecycle & ITAD Services
Our Lifecycle services and ITAD solutions ensure organizations balance environmental and sustainability risks along with security risk; providing full chain of custody management, including audit and government approved data sanitization through to ensuring you receive the highest yields from retired IT hardware assets.
Watch our video >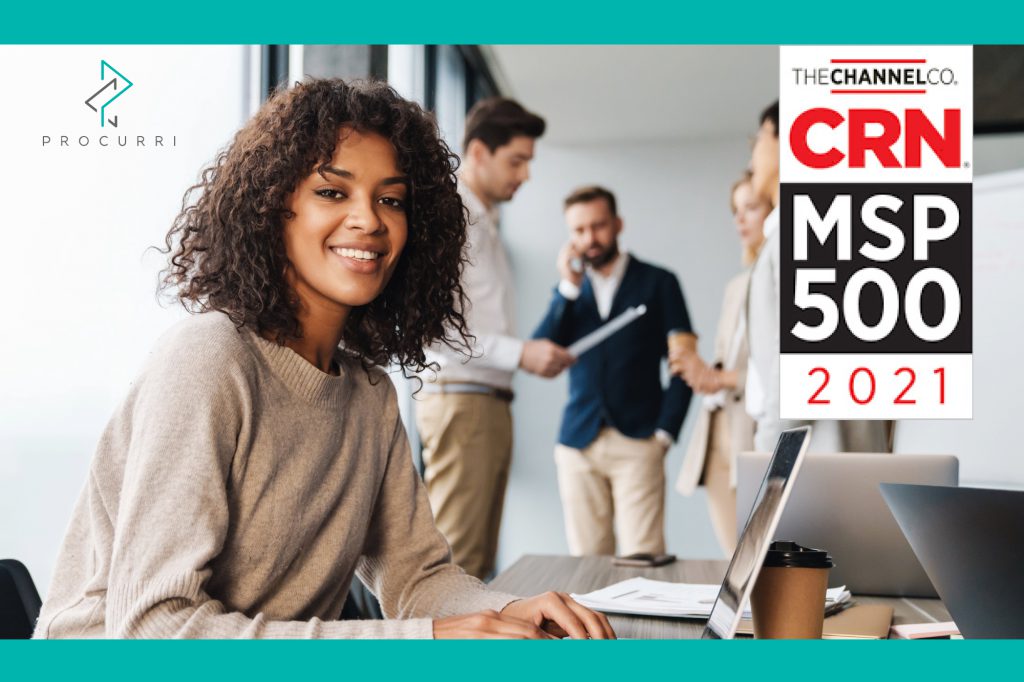 Procurri listed in the 2021 MSP500
"CRN and The Channel Company have named Procurri in their 2021 Managed Service Provider list in the Elite 150 category. This prestigious list recognises the leading American solution providers that have demonstrated innovative forward-thinking approaches to managed services. This is a fantastic achievement for our team." Sean Murphy, CEO.
Read more >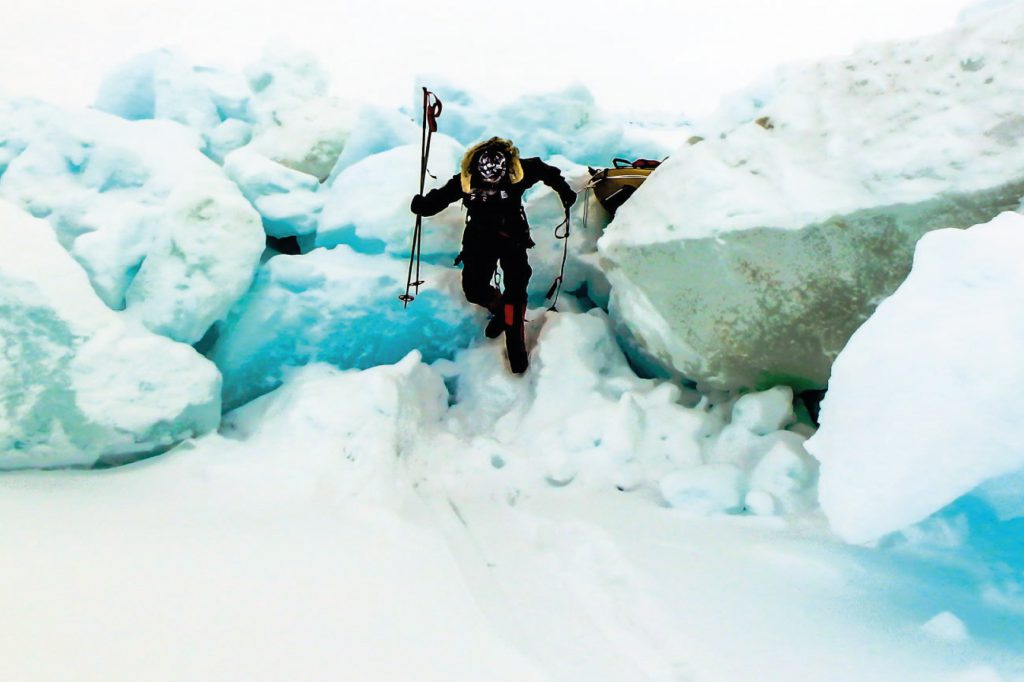 North Pole expedition
Check out Procurri's exciting new 5 part instalment starting in September documenting a team's journey from the North Pole and the climatic obstacles they faced. Procurri has partnered with Vic Vicary ahead of the launch of his book where a team of Arctic explorers documented their challenges due to climate change in a North Pole exploration.
Find out more >