Global maintenance.
Lower capex and opex.
Run greener.
We've helped over 1000 businesses and channel partners reduce T.C.O. on their data center hardware. Our solutions simplify maintenance, increase uptime, lower capex costs, and grow recycling and end-of-life value.
We are a proven partner for you worldwide, across the entire equipment lifecycle.
See what Procurri can deliver for you >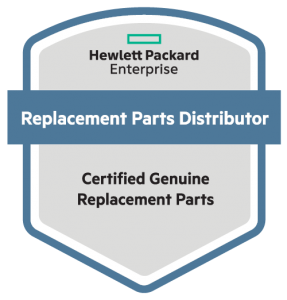 CRN Sustainability Award
Procurri is delighted and humbled to have received a Highly commended for 'Best Circular Economy Company' and to have won the 'Sustainable project of the year' award at the inaugural CRN Tech Impact awards – 2021. This is just the start…….
Read more about sustainability >
Introducing the Procurri Genie
With the Procurri team operational all around the world with specialist staff on call 24/7, there is no more competitive or knowledgeable than their experts to deal with your IT Infrastructure. The Genie, analysis and planning helps contribute toward our ultimate aims – to maximize value, minimize the impact on the environment and provide an unbeatable service to the end user.
Read more >
What is the biggest risk to IT right now?
Procurri works with businesses to mitigate and manage the risk and escalating costs of IT data center equipment as it ages – but now, it looks as though age may not be the only risk factor to those reliant on tech.
Read more >
One Minute to Midnight – Procurri's Take on Environmental Urgency
This week at the United Nations Climate Change conference, Boris Johnson told world leaders that we were all now "one minute to midnight" in running down the clock against fighting climate change. Sound familiar? It's certainly a sentiment Procurri has been echoing for a long time.
Read more >