Lifecycle Services & ITAD Professional Services
Our Lifecycle Services & ITAD Professional Services ensure organizations balance environmental and sustainability risks along with security risks; providing a full chain of custody management, including audit and government-approved data sanitization to ensure the highest yields are received from retired IT hardware assets.
Our Global accreditations include ISO 9001, 14001, 27001, Cyber Essentials, R2, and ADISA.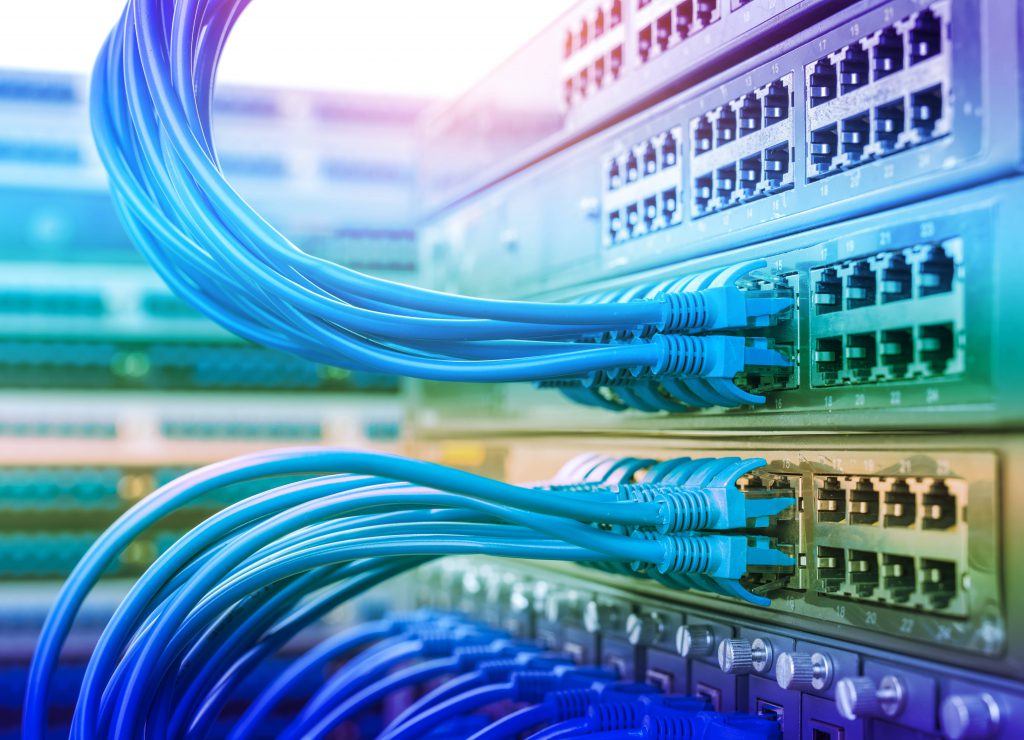 IT Asset Disposition (ITAD)
Procurri safely and efficiently manages and tracks each asset through processing to redeployment or remarketing to achieve the highest possible residual value.
Customer data is destroyed for each asset received and assets that are truly end-of-life are recycled in compliance with guidelines such as WEEE, R2, and e-Standards. We track each asset by serial number, record all pertinent asset information, identify the functional status and cosmetic condition, and determine the final disposition path in line with any client-specific directions. Our ITAD asset disposal and recycling services are second to none.
Request a callback >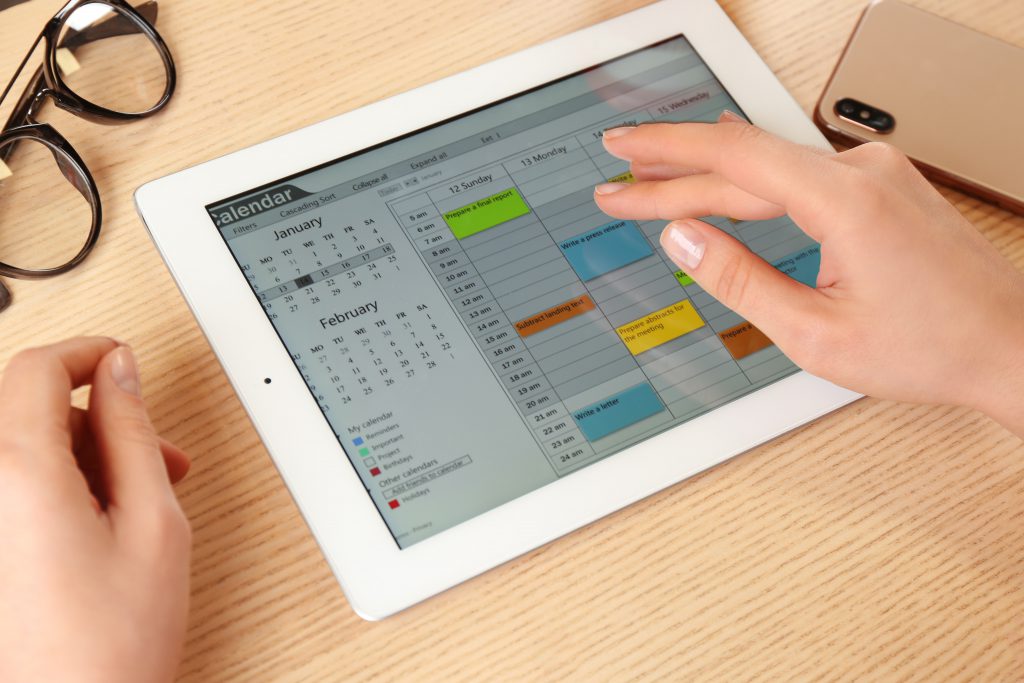 (WFH) Asset Reclaim Program
Procurri has responded to the global shift to increasing work-from-home (WFH) practices by introducing an asset reclaim program. Designed for organizations with remote locations or workers, Procurri offers a "Box Program" to recover IT assets when a traditional onsite pickup is not practical. Whether you have a satellite office with only a few return-ready devices or assets that need to be discovered from remote-based employees, the Procurri Box Program is a simple, scalable, and cost-effective solution. Hardware can then be passed to ITAD services or redeployed elsewhere in the business as appropriate.
Request a callback >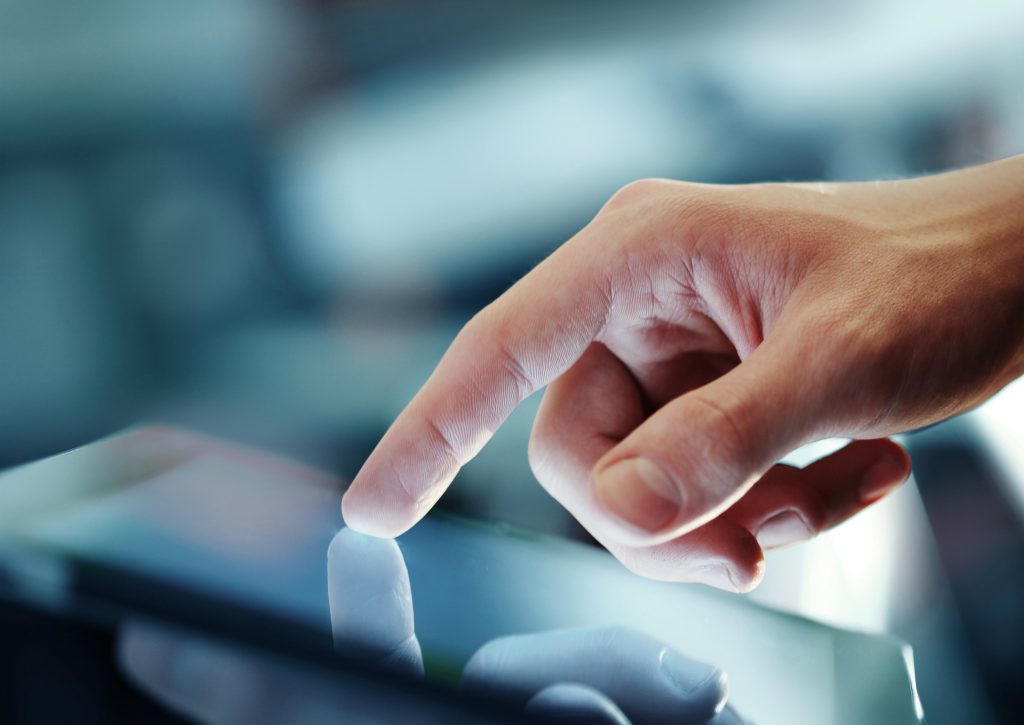 Asset Remarketing & Value Back
Procurri offers a comprehensive remarketing program supported by an expert team to optimize clients used equipment ROI; ensuring where possible, end-of-life IT assets are recycled and reused.
We sell through both mature and emerging channels to provide high returns. High-value items may be sold individually via direct-to-consumer channels, while we leverage Procurri's distribution network of global resellers to manage higher volumes.
Request a callback >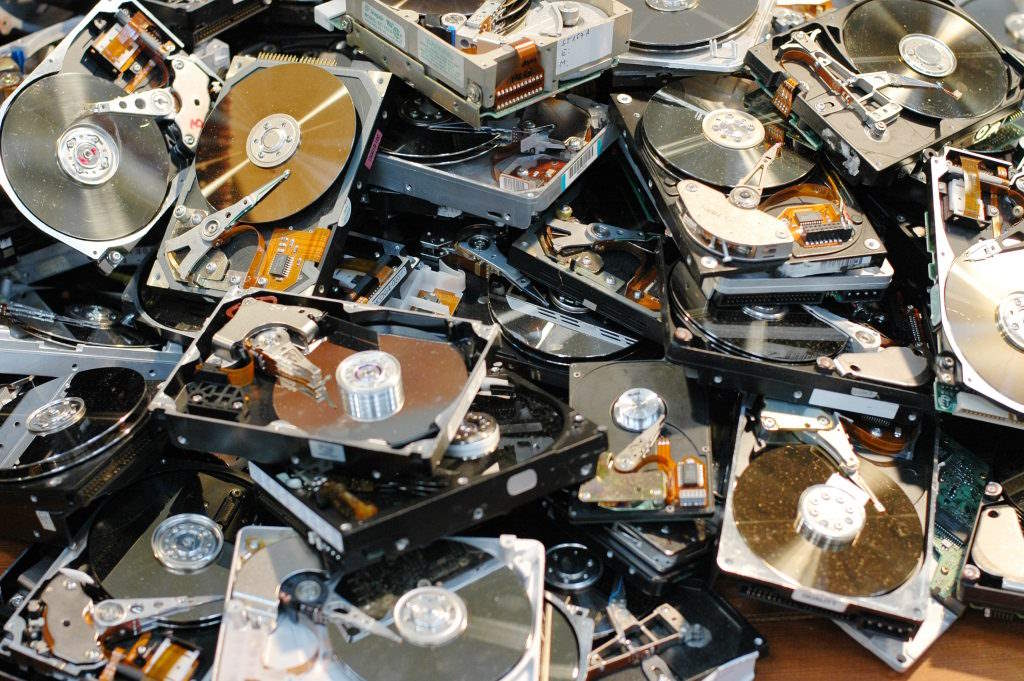 E-Waste Recycling
Assets and materials that are end-of-life and have no resale value are dismantled and the materials are sorted, aggregated, and routed to specialized downstream recycling partners. The potential for such ITAD recycling is often underestimated.
We follow comprehensive industry best practices in keeping with regional e-waste guidelines to ensure all materials are processing resulting in ZERO landfill waste.  We screen, select, and routinely audit our recycling partners, and we track all focus materials as they're processed for reuse in future manufacturing.  All recycling activities are complimented with a transfer of ownership/certificate of destruction.
Request a callback >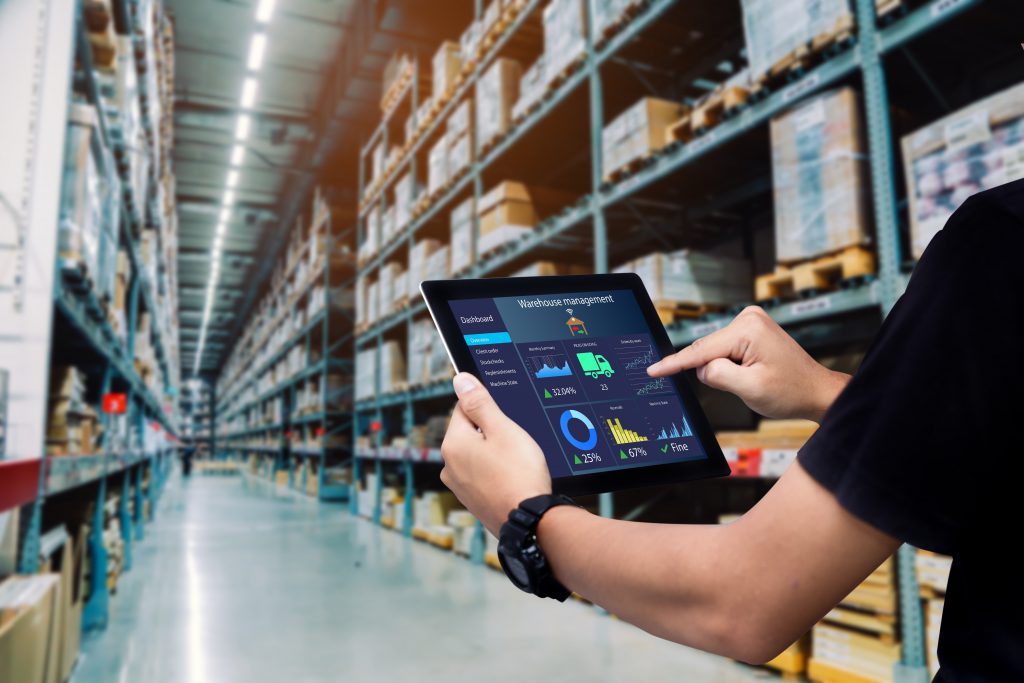 Global Data Destruction
Whether onsite or at one of our many secured facilities, Procurri offers a full suite of data destruction services including data sanitization, physical shredding, crushing/bending, and degaussing.
Coupled with our experienced technical teams, Procurri utilizes best of breed data erasure software to deliver disk sanitization globally. All data destruction is compliant with strict data security guidelines such as NIST, DoD, NAID AAA, HMG Infosec 5, and other regional standards to ensure sensitive data is protected. Our ITAD data erasure solutions are unrivaled in their breadth.
Request a callback >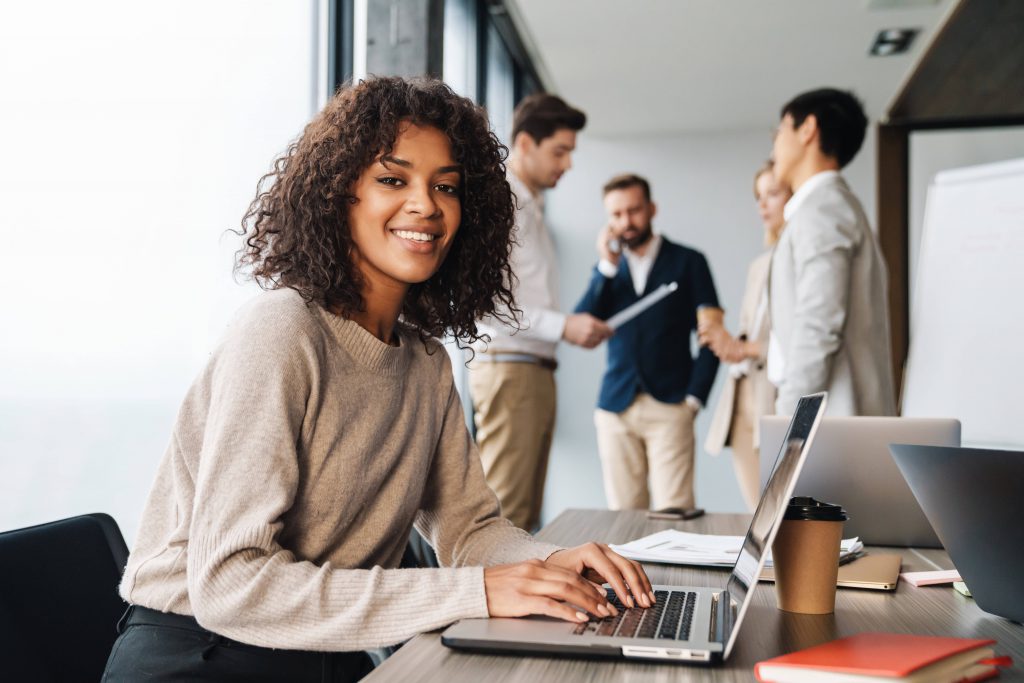 Onsite Professional Services
Procurri is ready to help with onsite projects by leveraging our vast network of highly skilled technical resources. We pride ourselves on working seamlessly in our customer's diverse environments, always adhering to all onsite requirements and protocols to ensure a positive customer experience. Our expertise in global asset decommissioning, data center take-outs, lift and shift, and office clean-outs are unrivaled. ITAD services need not just rely on a basic "pick-up-and-go" intervention if a more comprehensive approach would be more appropriate.
Request a callback >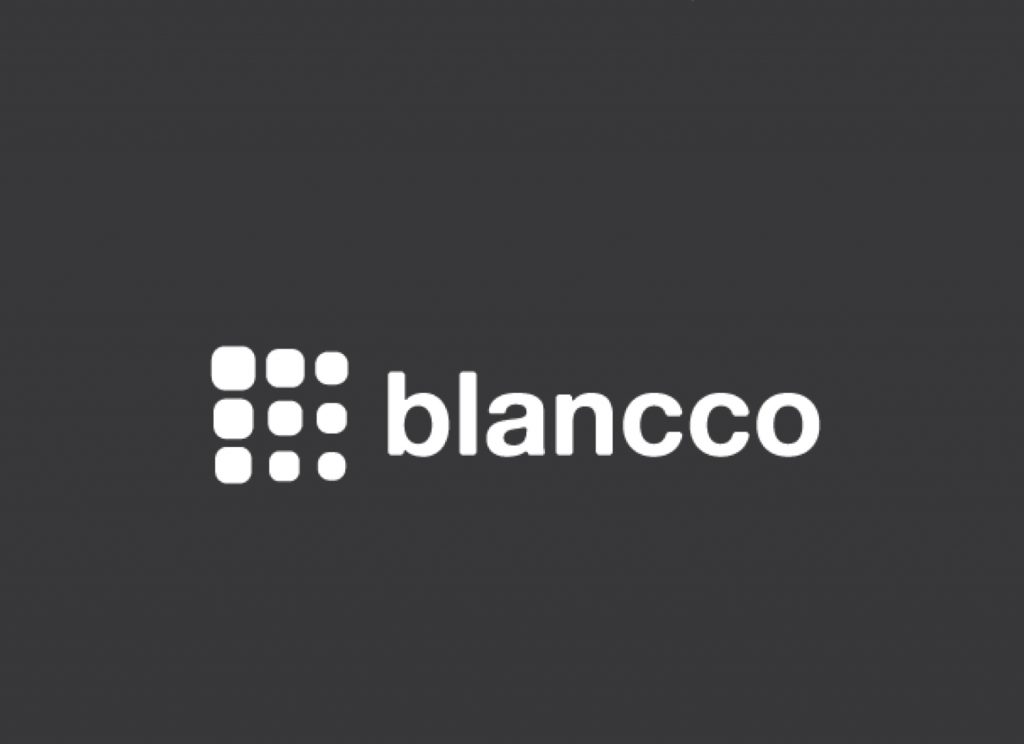 Blancco Gold ITAD Provider
"Blancco is proud to partner with Procurri to soundly address robust data security while enhancing profitability. With Blancco data erasure solutions, Procurri provides its global  network with high-performing, software-based data sanitization that streamlines operations, addresses the widest variety of devices and drives, extracts greater value from remarketable IT assets, and provides even highly regulated end customers with the assurance that their originally stored data will never be recovered." —Alan Bentley, President of Global Sales, Blancco
Request a callback >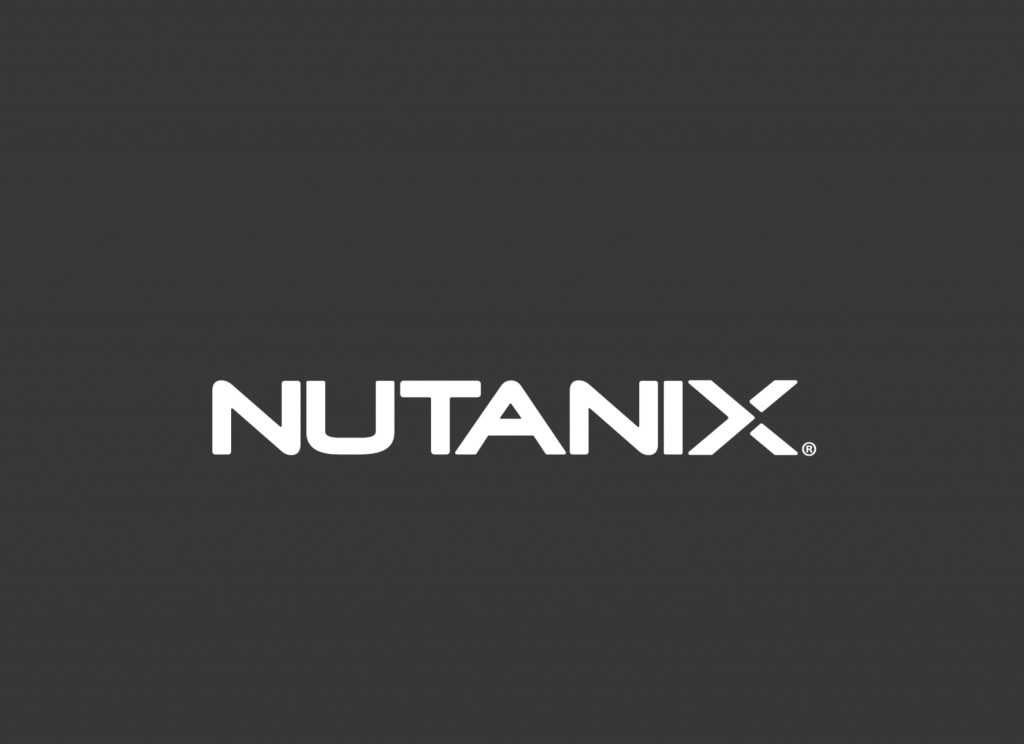 Nutanix Partner for ITAD
Procurri is an approved global Nutanix partner, working with Nutanix and their customers to deliver secure, environmentally responsible solutions for end-of-life hardware.
Request a callback >
Success Story: APAC Transformation Project
A partnership with Procurri allowed our customer to enjoy a uniquely integrated solution encompassing three business aspects – finance, logistics, and technology. Time is saved and coordination problems between multiple vendors are minimized via a single point of contact, allowing the business to manage their IT operations effectively across borders under the first phase of the transformation project. Additionally, they were given the freedom of choice to decide on their preferred payment method and hardware selection.
Read the full story >
Procurri is a trusted partner by our customers and is committed to reusing over recycling. Where goods have no material value or use, we will always recycle on a zero-landfill basis.
Procurri's expertise and lifecycle proposition help maximize reuse whilst ensuring the utmost attention to detail in secure data removal whilst achieving strong financial returns for our customers. We work with our customers and partners to help deliver sustainable recovery solutions globally.