Lifecycle Services & ITAD Professional Services
Our Lifecycle Services & ITAD Professional Services ensure organizations balance environmental and sustainability risks along with security risks; providing a full chain of custody management, including audit and government-approved data sanitization to ensure the highest yields are received from retired IT hardware assets.
Our Global accreditations include ISO 9001, 14001, 27001, Cyber Essentials, R2, and ADISA.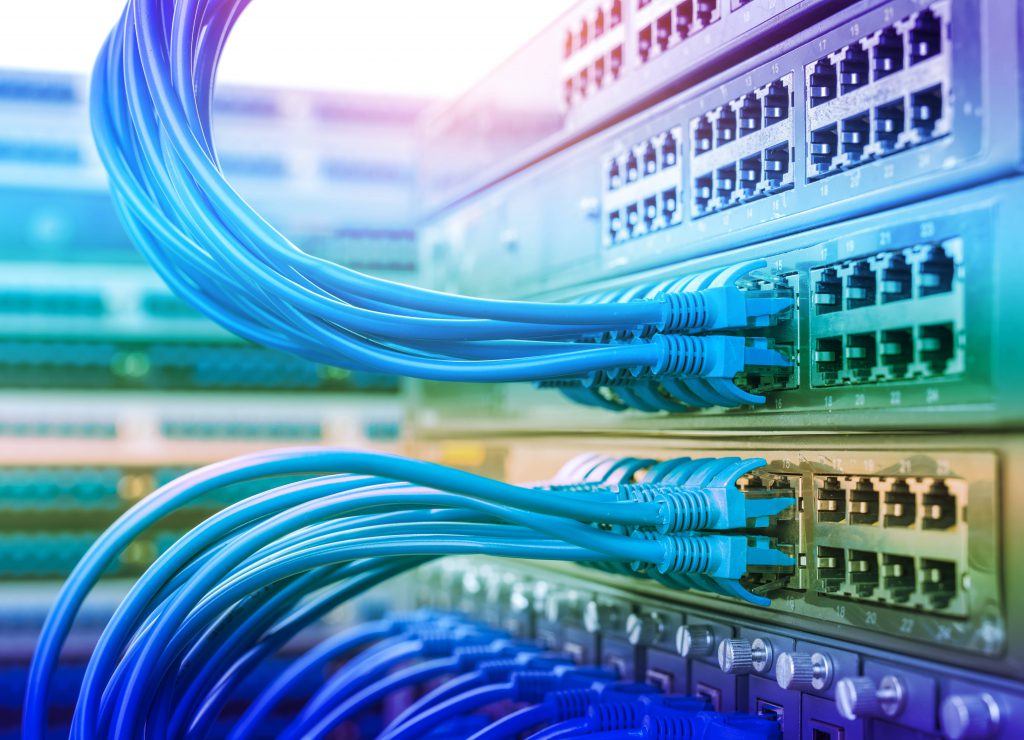 IT Asset Disposition (ITAD)
Procurri manages and tracks each asset through processing to redeployment or remarketing to achieve the highest possible residual value. Customer data is destroyed for each asset received and truly end-of-life assets are recycled in compliance with guidelines such as WEEE, R2, and e-Stewards Standards.
Request a callback >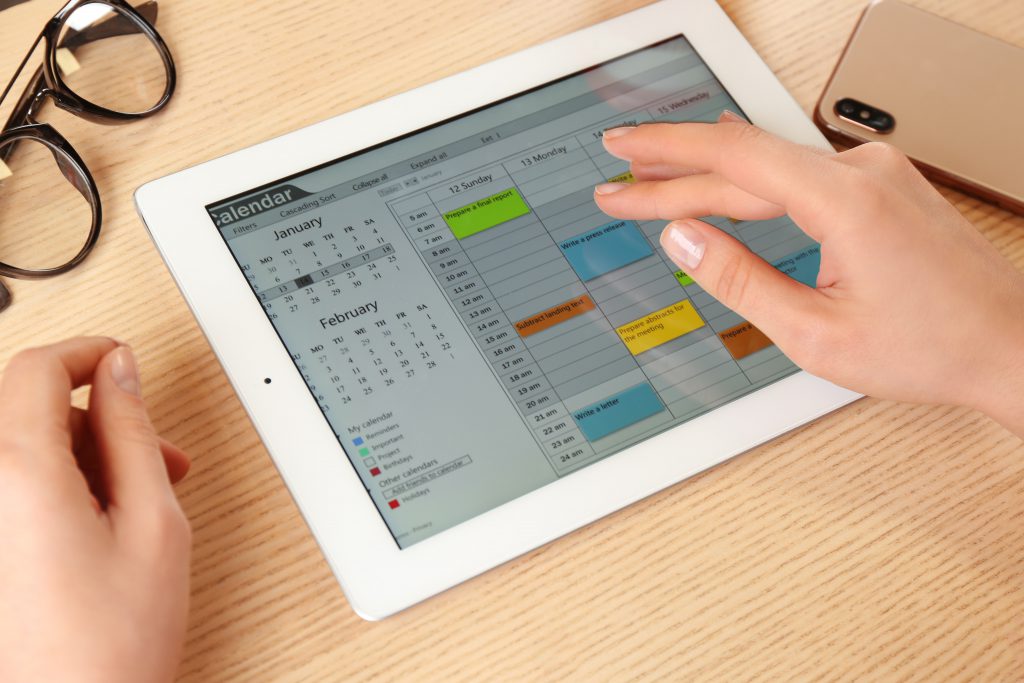 (WFH) Asset Reclaim Program
Procurri has responded to the global shift to increasing work-from-home practices by introducing an asset reclaim program. For organizations with remote locations or workers, Procurri offers a "Box Program" to recover IT assets when a traditional onsite pickup is not practical.
Request a callback >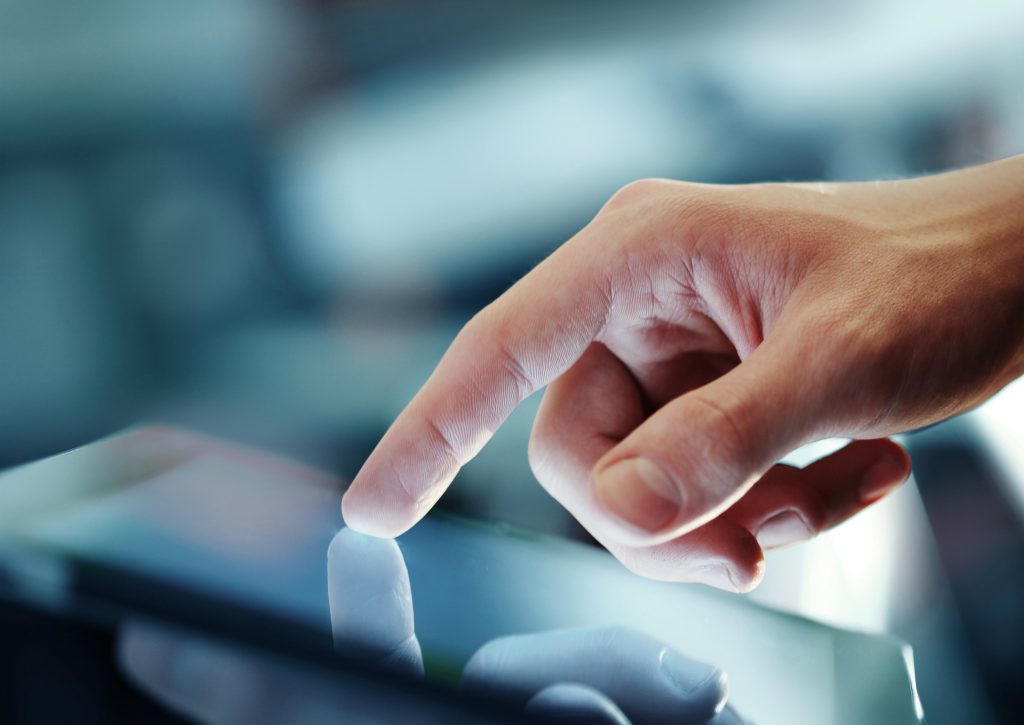 Asset Remarketing & Value Back
Procurri offers a comprehensive remarketing program supported by an expert team to optimize clients used equipment ROI; ensuring where possible, end-of-life IT assets are recycled and reused.
Request a callback >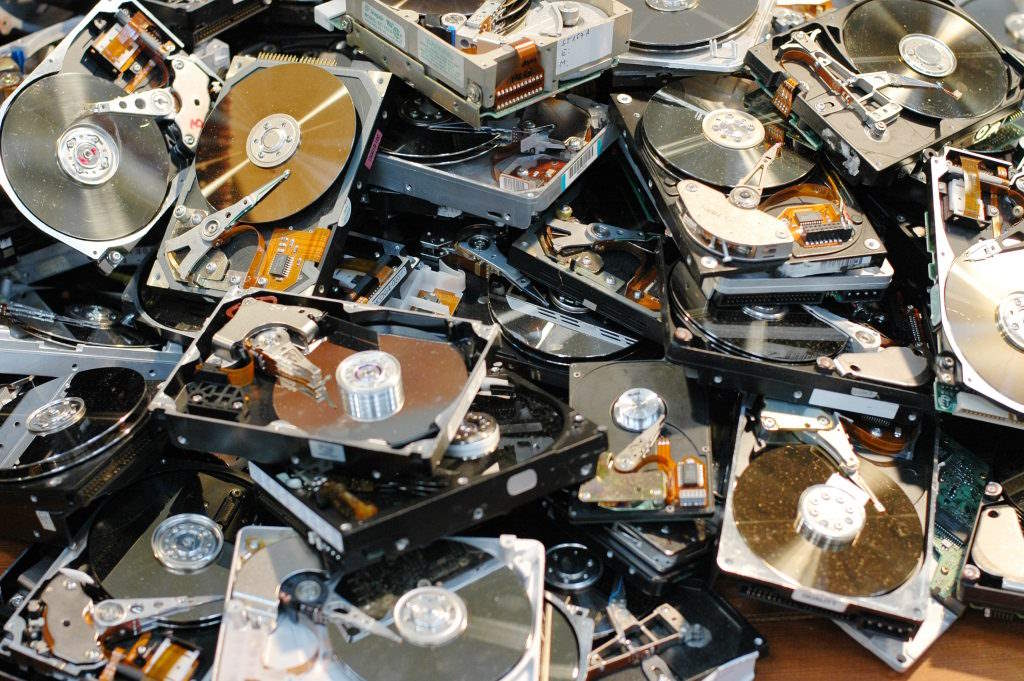 E-Waste Recycling
Assets and materials that are end-of-life and have no resale value are dismantled and the materials are sorted, aggregated, and routed to specialized downstream recycling partners. We follow comprehensive industry best practices in keeping with regional e-waste guidelines to ensure all materials are processed resulting in ZERO landfill waste.
Request a callback >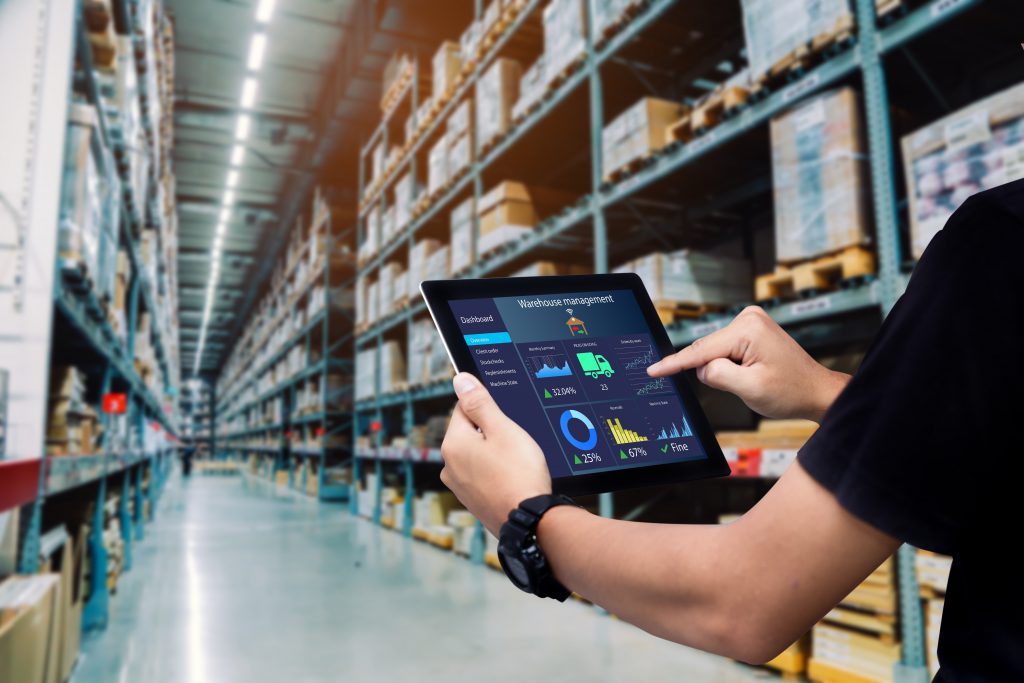 Global Data Destruction
Procurri offers a full suite of data destruction services including data sanitization, physical shredding, crushing/bending, and degaussing. All data destruction is compliant with strict data security guidelines such as NIST, DoD, NAID AAA, HMG Infosec 5, and other regional standards.
Request a callback >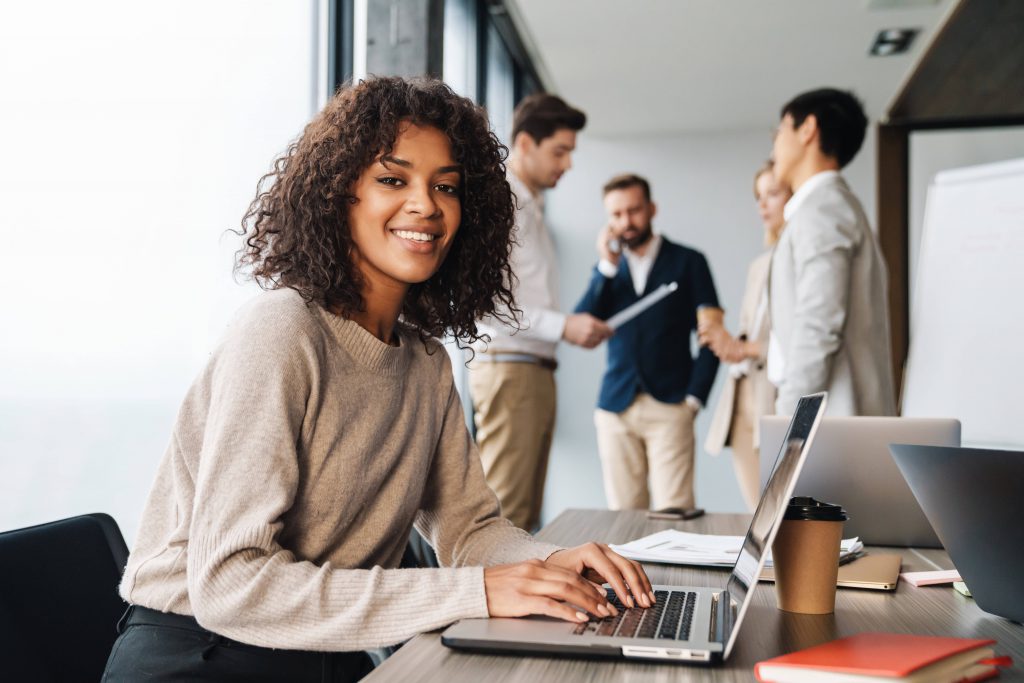 Onsite Professional Services
Leveraging our vast network of highly skilled technical resources, we pride ourselves on working seamlessly in our customer's diverse environments, always adhering to all onsite requirements and protocols to ensure a positive customer experience.
Request a callback >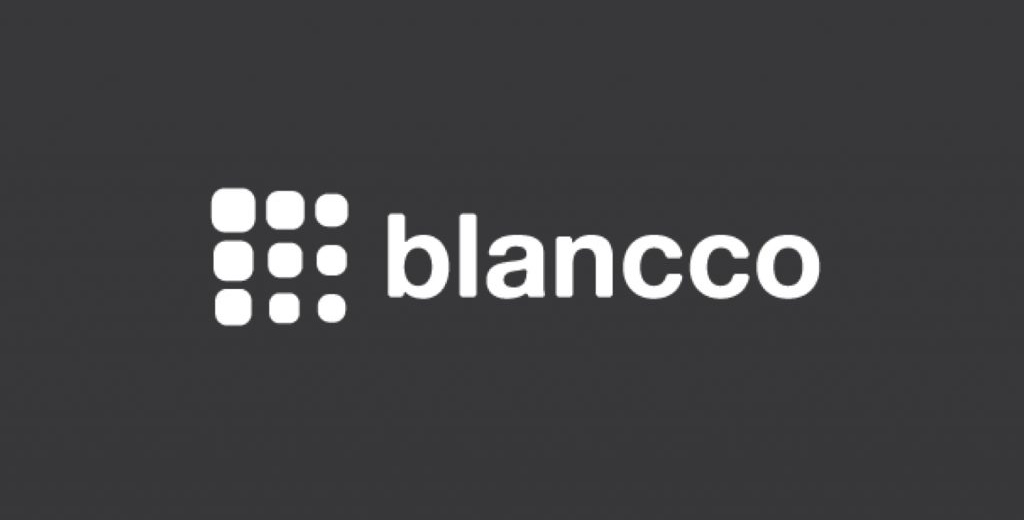 Blancco Gold ITAD Provider
"Blancco is proud to partner with Procurri to soundly address robust data security while enhancing profitability." —Alan Bentley, President of Global Sales, Blancco
Request a callback >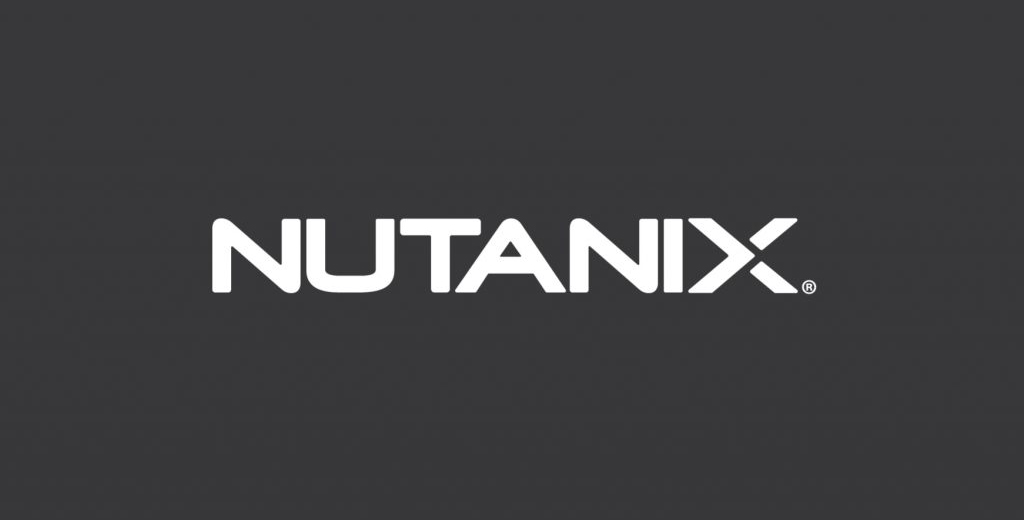 Nutanix Partner for ITAD
Procurri is an approved global Nutanix partner, working with Nutanix and their customers to deliver secure, environmentally responsible solutions for end-of-life hardware.
Request a callback >
Success Story: APAC Transformation Project
A partnership with Procurri allowed our customer to enjoy a uniquely integrated solution encompassing three business aspects – finance, logistics, and technology.
Read the full story >
Procurri is a trusted partner by our customers and is committed to reusing over recycling. Where goods have no material value or use, we will always recycle on a zero-landfill basis.
Procurri's expertise and lifecycle proposition help maximize reuse whilst ensuring the utmost attention to detail in secure data removal whilst achieving strong financial returns for our customers. We work with our customers and partners to help deliver sustainable recovery solutions globally.