IT Asset Disposition and Hardware Resale Solutions
At Procurri, we are thrilled to unveil our comprehensive IT lifecycle solutions, integrating our unrivaled expertise in Hardware Resale and IT Asset Disposition (ITAD). We recognize the ever-changing requirements of businesses in effectively managing their IT infrastructure, and we are dedicated to offering you a seamless and results-driven solution. With our focus on maximizing the value of your hardware assets, we empower you to optimize returns and leverage our extensive network for streamlined and efficient hardware resale. Trust Procurri to deliver the ultimate solution for your IT lifecycle needs.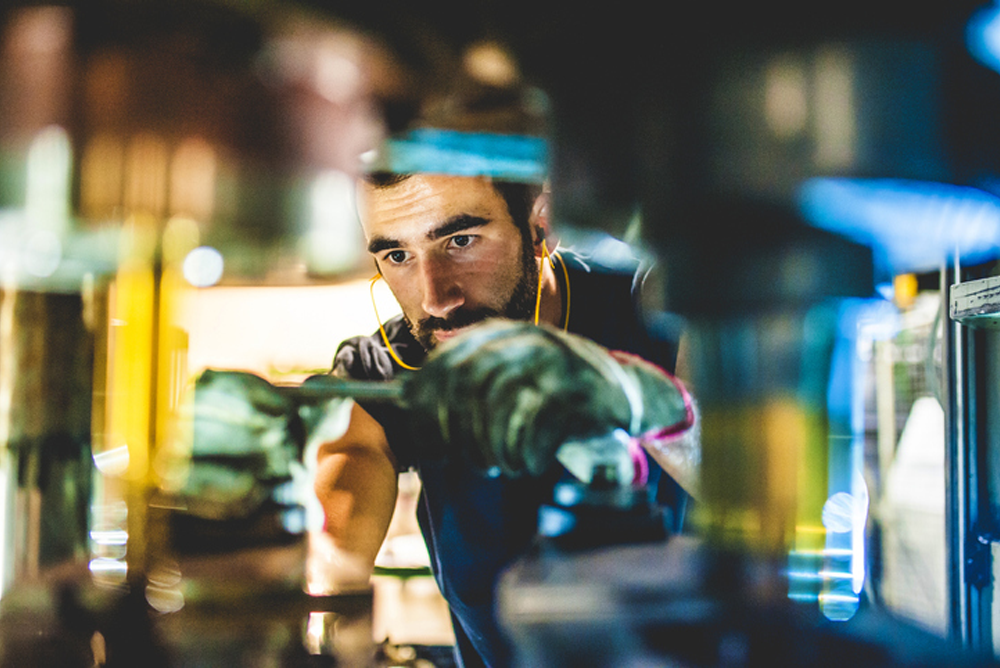 IT Asset Disposition (ITAD) and Data Centre Services
Procurri's ITAD solutions are designed to help you manage your end-of-life IT assets securely and responsibly. We offer secure data erasure, certified data destruction, and environmentally friendly disposal methods to ensure your sensitive information remains protected throughout the asset lifecycle. Our experienced team will guide you through the entire ITAD process, from asset tracking and collection to asset remarketing and recycling.
Browse ITAD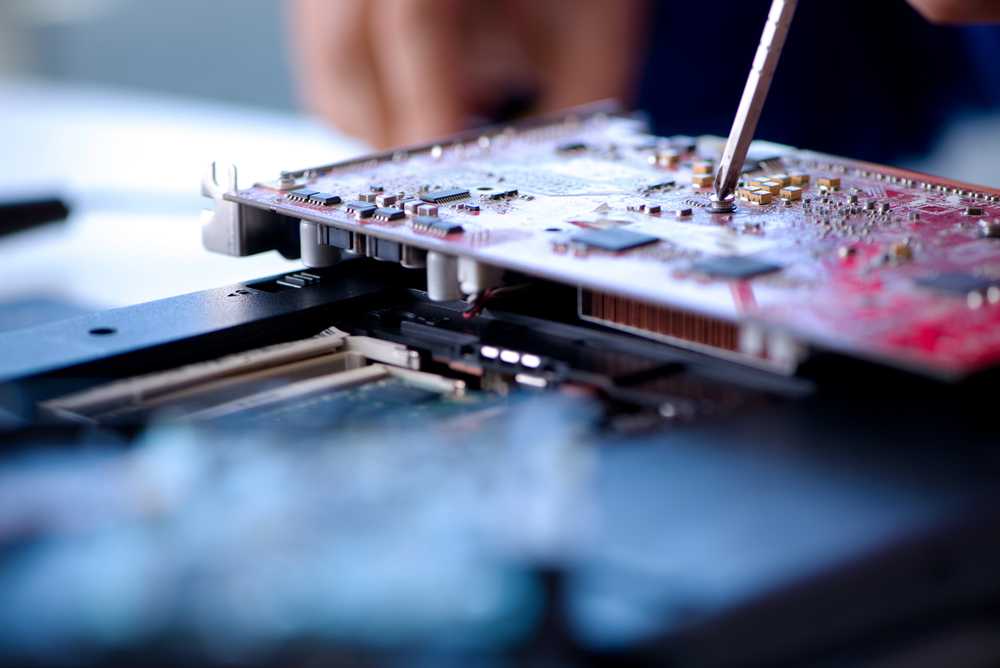 Hardware Resale
Our Hardware Resale solutions empower businesses to maximize the value of their pre-owned IT equipment. Procurri's vast network of buyers and global market reach allows us to effectively remarket and resell your surplus or decommissioned hardware. With our rigorous testing and certification processes, we ensure that only quality hardware is made available to buyers, providing them with reliable and cost-effective solutions for their IT needs.
Browse Hardware
Why Choose Procurri for Your IT Lifecycle Needs?
Contact Procurri Today
Experience the power of a unified IT lifecycle solution with Procurri. Whether you require ITAD services, hardware resale, or a complete IT lifecycle management strategy, we have the expertise to meet your needs. Contact us today to discuss how we can assist you in optimizing your IT infrastructure while maximizing value.