Accreditations held by Procurri
Investors in People (IIP)
Investors in People is a standard for exemplary people management, offering accreditation to organizations that adhere to best practice in this space. The current framework reflects the latest workplace trends, leading practices and employee conditions required to create outperforming teams. The latest framework focuses on three key areas: leading, supporting and improving. Within these sit nine performance indicators based on the features that consistently outperform industry norms.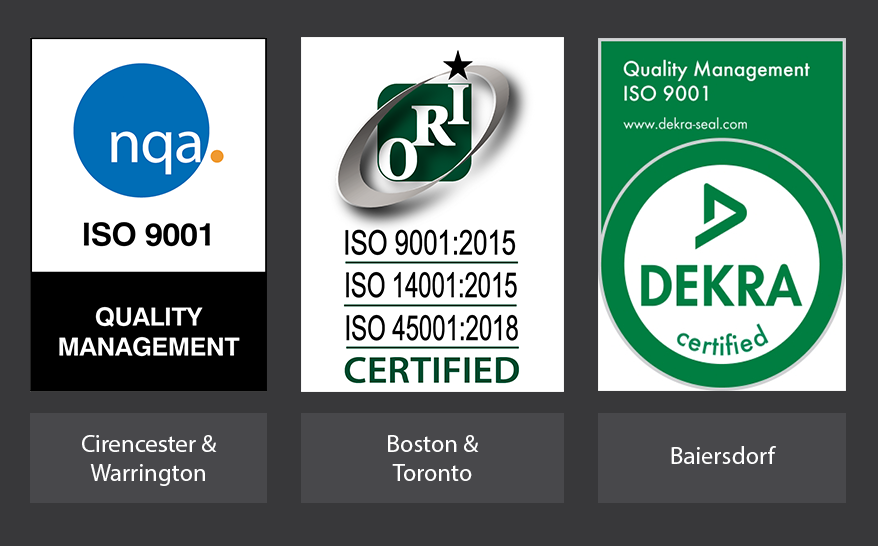 ISO 9001:2015
Procurri is proud to have received the ISO 9001:2015 certification in our Boston, Singapore, Cirencester, Warrington, Baiersdorf, Singapore, and Canada facilities. ISO 9001 is the international standard that specifies requirements for quality management systems to demonstrate the ability to consistently provide products and services that meet customer and regulatory requirements.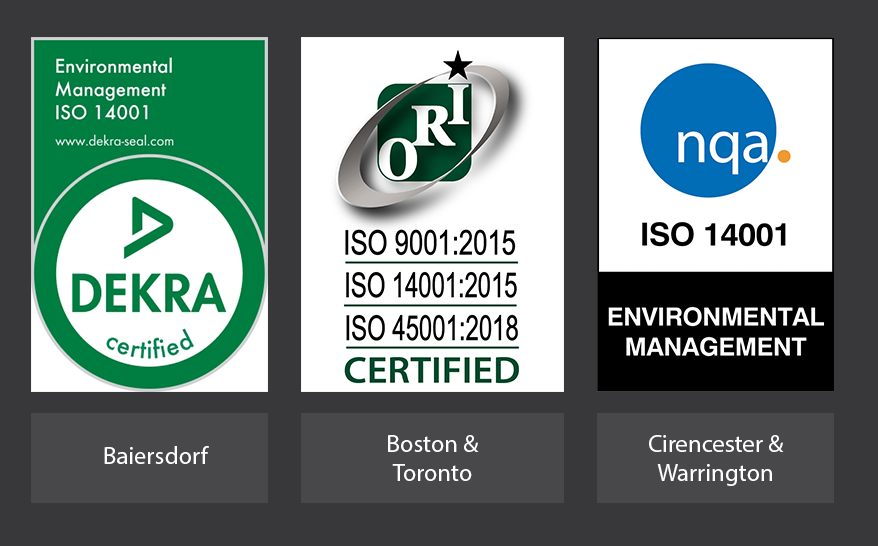 ISO 14001:2015
Procurri is proud to have received the ISO14001:2015 certification in our Boston, Singapore, Cirencester, Warrington, Baiersdorf, and Canada facilities.  ISO 14001 is the international standard that specifies requirements for an effective environmental management system to help (a) minimize how our operations (processes, etc.) negatively affect the environment (i.e. cause adverse changes to air, water, or land); (b) comply with applicable laws, regulations, and other environmentally oriented requirements; and (c) continually improve in the above.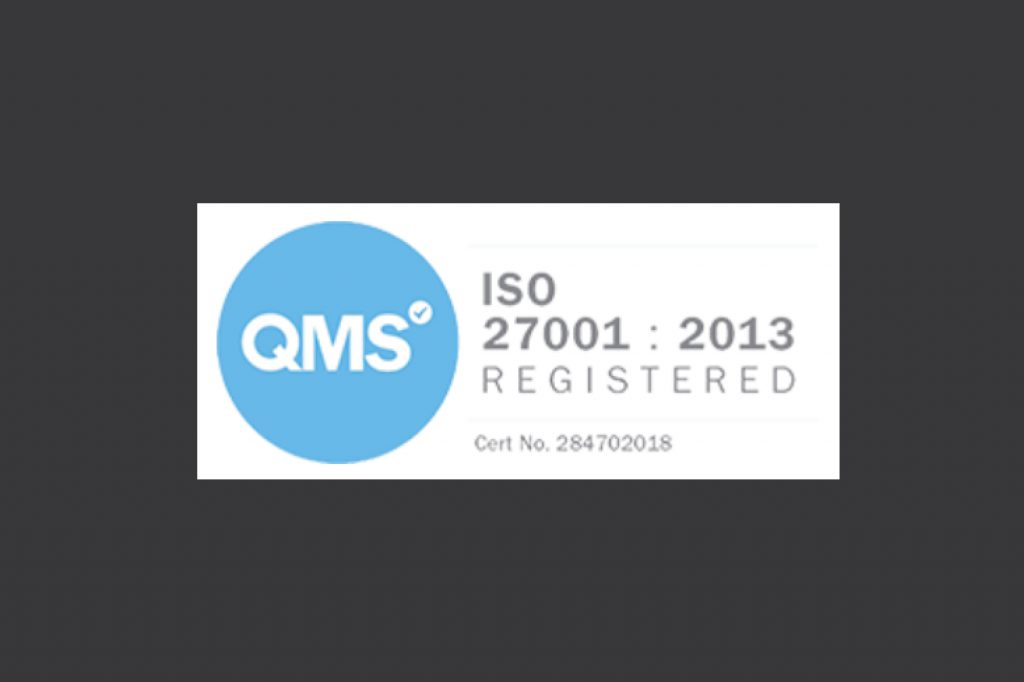 ISO 27001:2013
Procurri is proud to have received the ISO 27001:2013 certification in our Cirencester facility. ISO 27001 is the international standard that describes the requirements for an information security management system that systematically examines information security risks; taking into account the threats, vulnerabilities and impacts; then designing and implementing a coherent and comprehensive suite of information security controls and/or other forms of risk treatment to address those risks that are deemed unacceptable; then adopting an overarching management process to ensure that the information security controls continue to meet the information security needs on an ongoing basis. Note that ISO 27001 covers much more than just IT.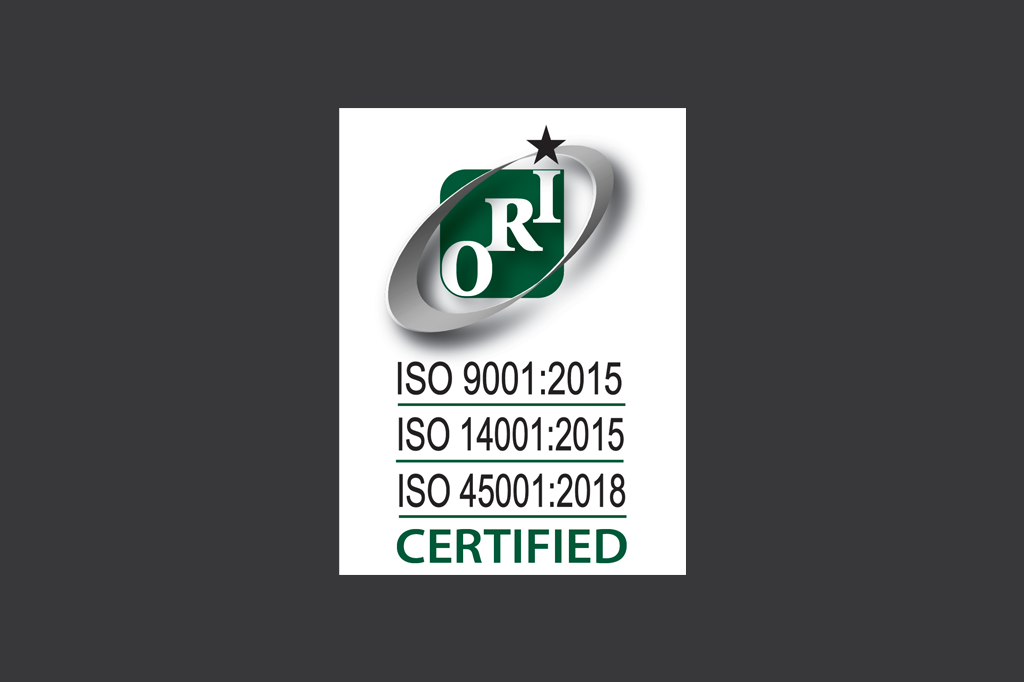 ISO 45001:2018
Procurri is proud to have received the ISO 45001:2018 certification in our Boston and Canada facilities. ISO 45001:2018 specifies requirements for an occupational health and safety (OH&S) management system, and gives guidance for its use, to enable organizations to provide safe and healthy workplaces by preventing work-related injury and ill health, as well as by proactively improving its OH&S performance.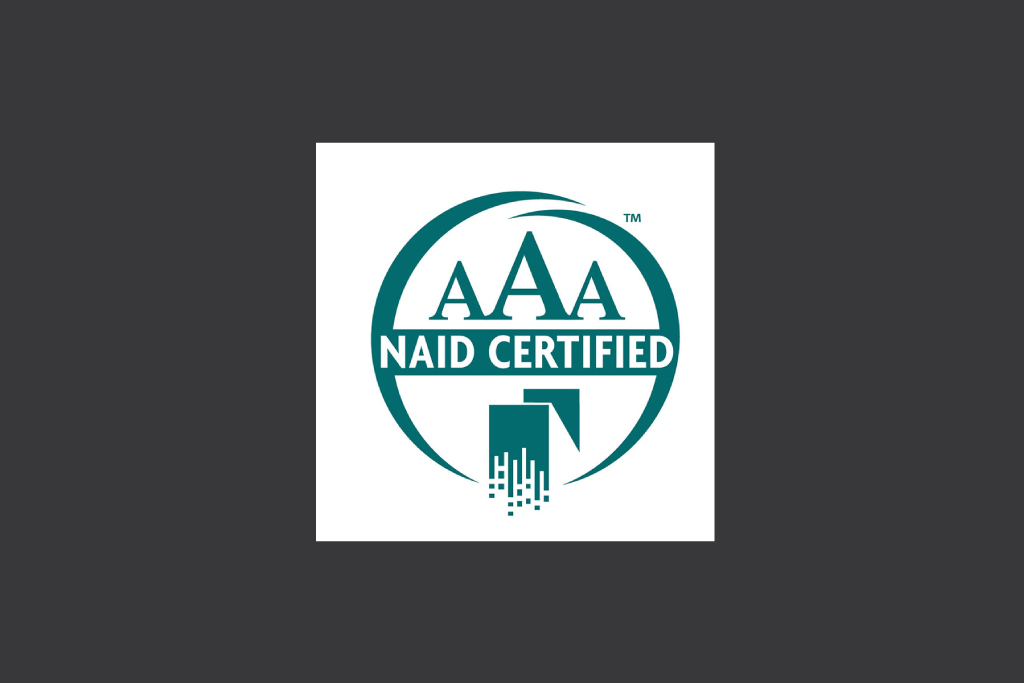 NAID AAA
Procurri is proud to have received the NAID AAA certification in our Boston facility. The National Association of Information Destruction (NAID) AAA certification signifies that we adhere to the highest security and ethical standards in the information destruction industry.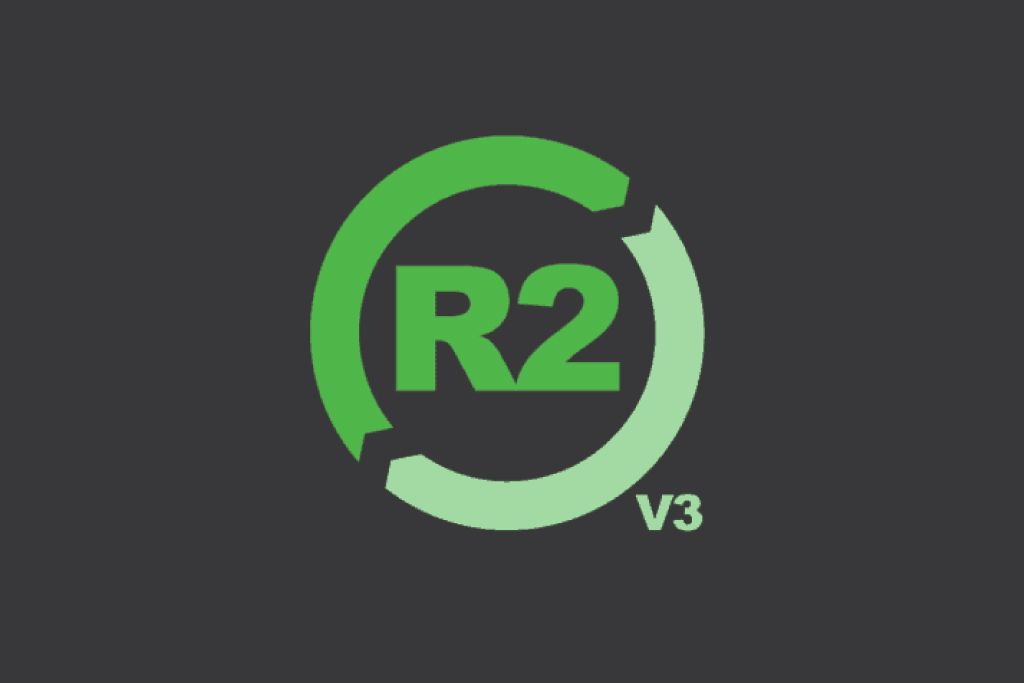 R2v3
Procurri is proud to have received the R2v3 certification in our Boston and Canada facilities. The R2v3 Standard provides specific guidelines for data sanitization using physical destruction and logical sanitization (data erasure) methods. It was released in July 2020 by Sustainable Recycling International (SERI) and is the second revision to the R2 standard.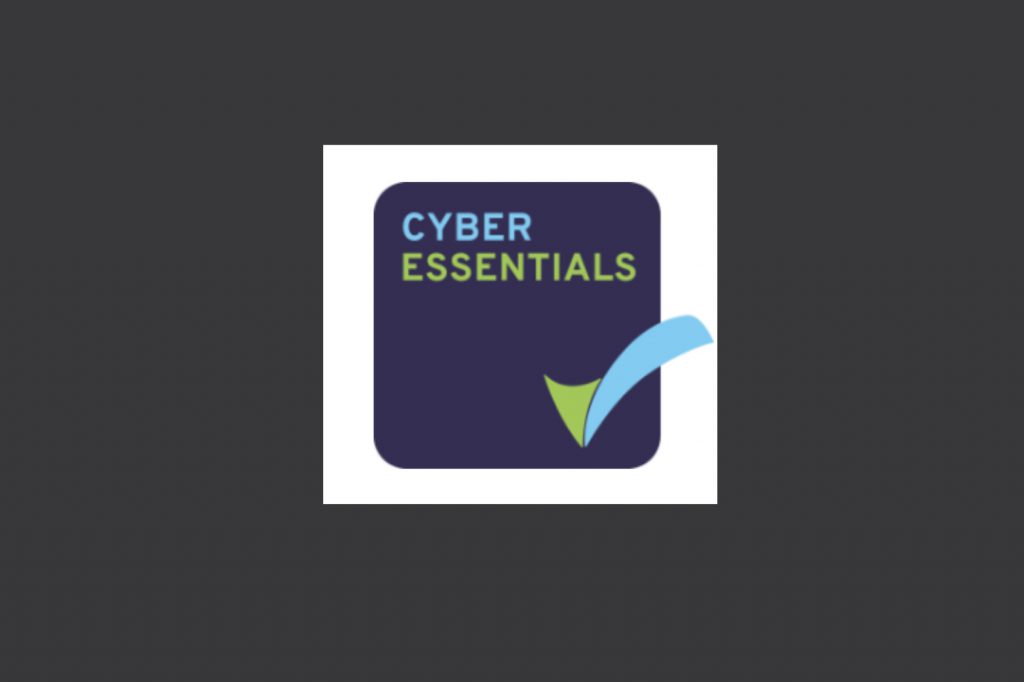 Cyber Essentials
We are proud to have received the Cyber Essentials certification in our Cirencester facility. Cyber Essentials is a Government-backed, industry-supported scheme to protect against online threats. The UK Government requires all suppliers bidding for contracts involving the handling of certain sensitive and personal information to be certified against the Cyber Essentials scheme.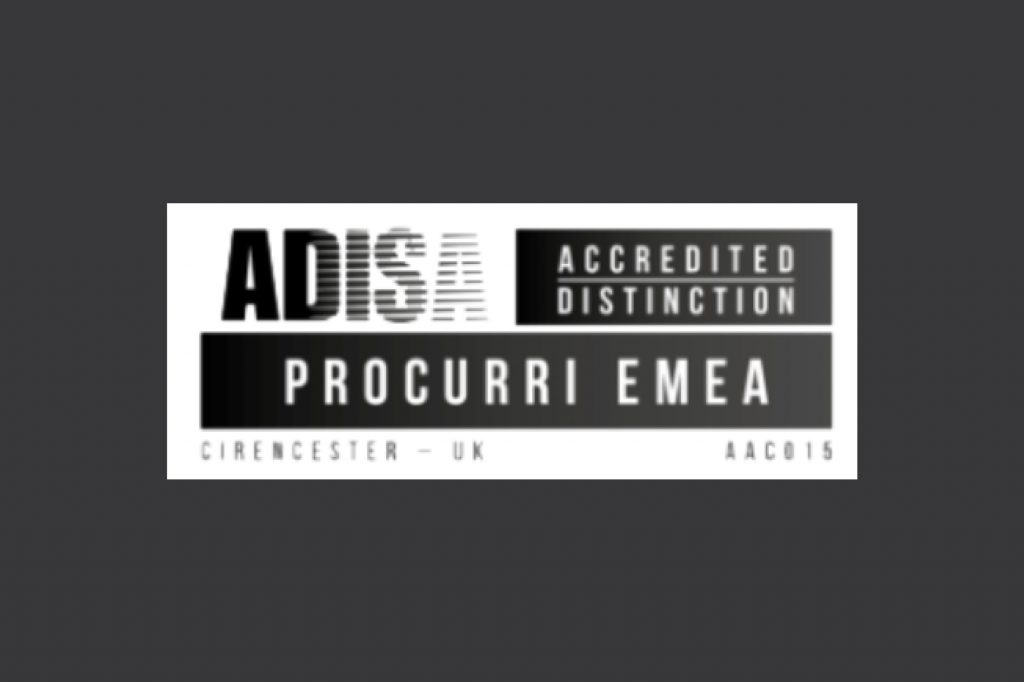 ADISA
Procurri is proud to have received the ADISA certification in our Cirencester and Warrington facilities. ADISA is an industry accreditation scheme for companies that provide IT Asset Disposal services, as well as offering product approvals for companies with products which sanitise data. ADISA gives businesses confidence and reassurance that Procurri operate to the highest industry standards which reflect current best practice for handling and safeguarding data carrying assets. The ADISA audit process is multi-layered including full audits, unannounced operational audits and forensic audits. The statement of WEEE capabilities and statement of Data Sanitisation capabilities verifies this certification.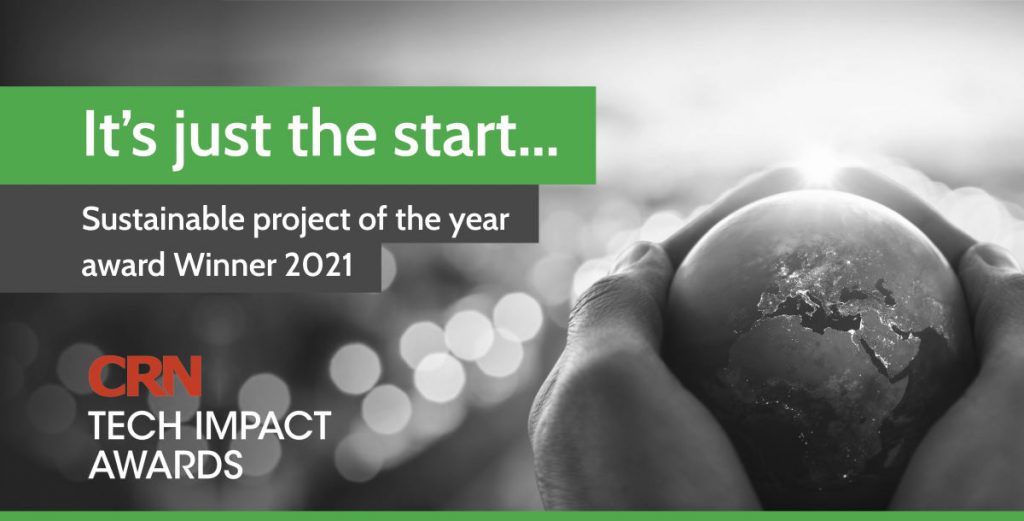 CRN Sustainability Awards
Procurri is delighted and humbled to have received a Highly commended for 'Best Circular Economy Company' and to have won the 'Sustainable project of the year' award at the inaugural CRN Tech Impact awards – 2021. This is just the start…….
''It is great that all our hard work surrounding carbon reduction and sustainable alternatives has been recognised by the industry. Congratulations are also deserved to CRN for hosting and promoting a series of awards within the sustainability sphere, well done to all those that participated and won an award in this important area. This is clearly just the start and there is much more work to be done globally. Procurri will continue to search out and deliver credible alternative green(er) solutions to 'new' along with helping our channel partners monetise end of life hardware via tools such as our carbon offset calculator.'' Mat Jordan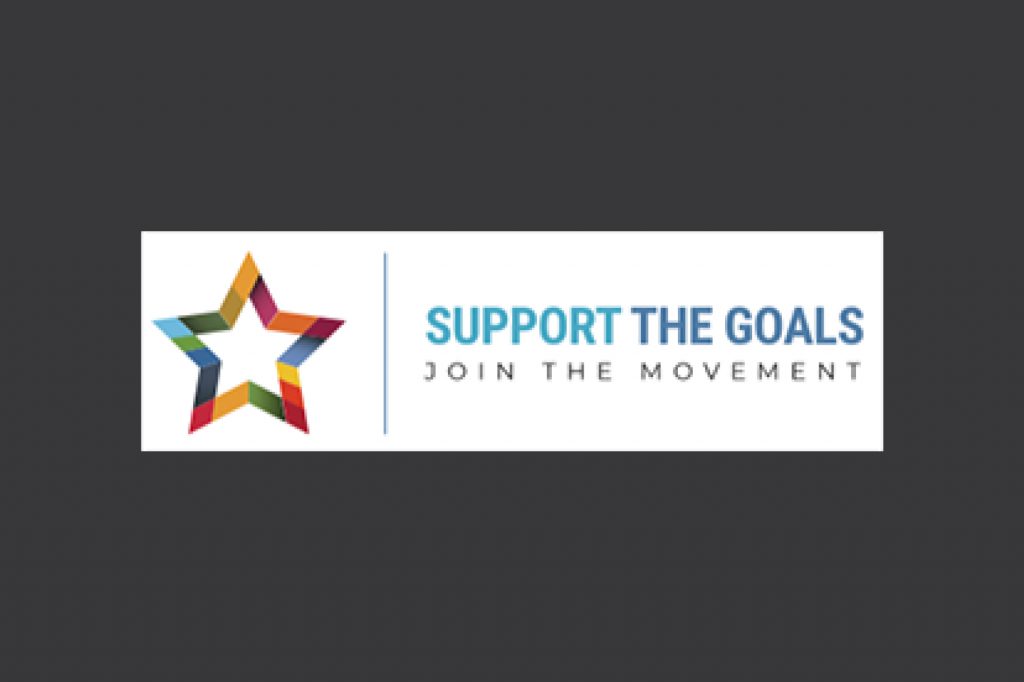 Support the Goals
In 2015 the UN Member States met and agreed on 17 Sustainable Development Goals. Support the Goals represents Procurri's commitment to these SDGs, to end poverty, protect the planet and improve the lives and prospects of everyone, everywhere.
Procurri understands that change is not about one organisation or person trying to change everything, but about all of us changing what we can, improving on what we do today for the benefit of tomorrow. We are making a meaningful commitment to address our three selected goals. Each of these commitments is underpinned by ambitious targets.
Find out more >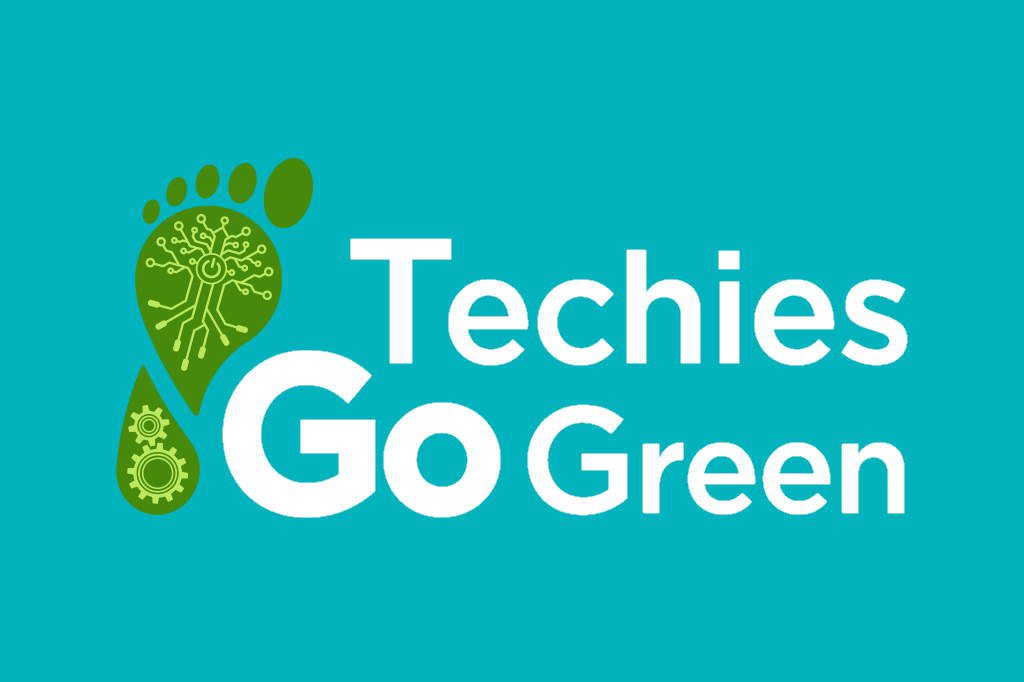 We've joined the Techies go Green Movement

Techies Go Green is a movement of IT and tech-oriented companies who are committed to de-carbonising their businesses and making them green and verifiably sustainable. At Procurri we are improving our energy efficiency and collaborating with our partners and customers with the aim of making our business carbon neutral.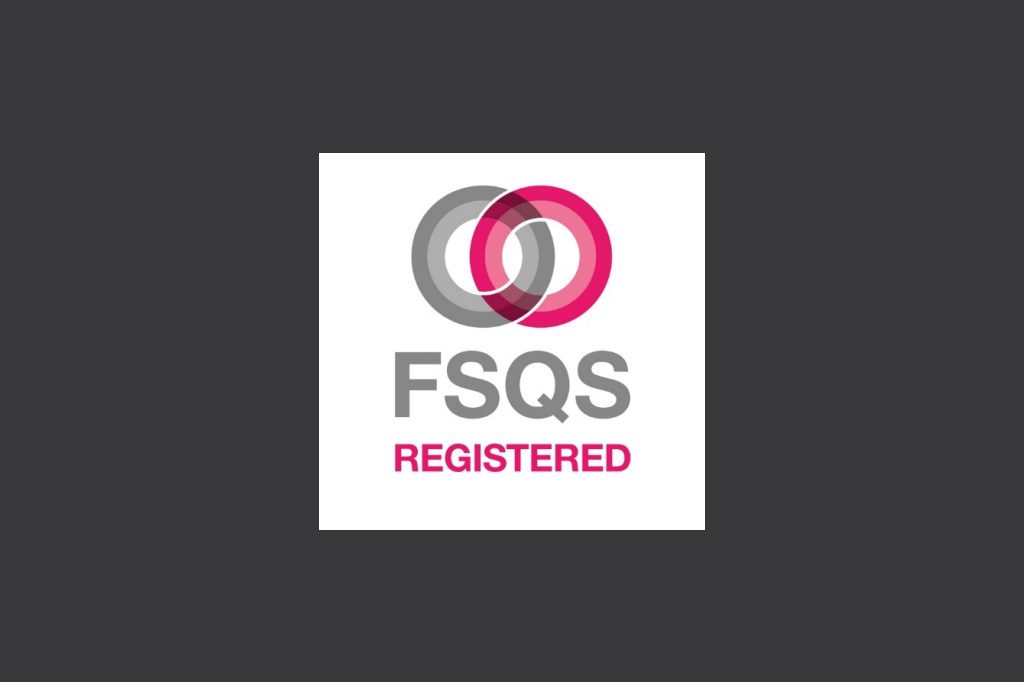 Procurri is FSQS Registered
Procurri is registered on the FSQS supplier qualification system, as set out by participating organizations. Financial Services Qualification System (FSQS) is a community of financial institutions providing a single standard for managing the increasing complexity of third and fourth-party information needed to demonstrate compliance to regulators, policies, and governance controls.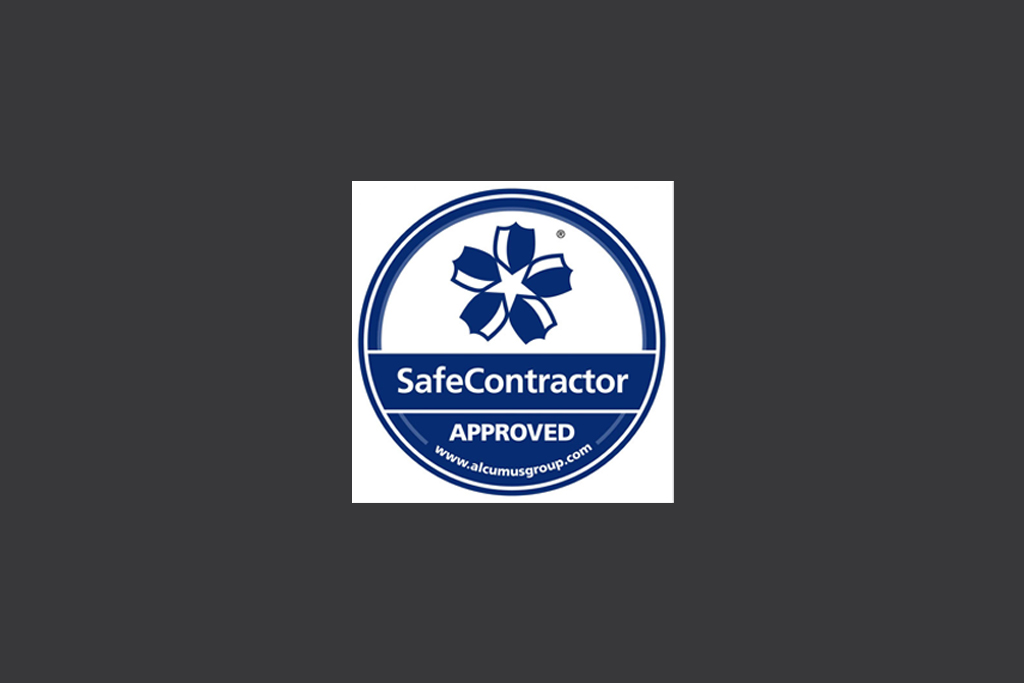 SafeContractor
Procurri is proud to say we have earned the SafeContactor Accreditation in our Cirencester and Warrington offices. SafeContractor is an accreditation scheme that recognizes an organizations capability for health and safety, equal opportunities, diversity, and environmental management processes – all in one place.