Distribution Services
Procurri is an authorized parts provider for numerous OEMs across the world, able to provide new, authorized OEM spares. We maintain significant inventories to ensure quick ship solutions to meet our customers' needs.
Similarly, we maintain numerous Business Partner accreditations with OEMs globally to support our customers in regions they may not be accredited.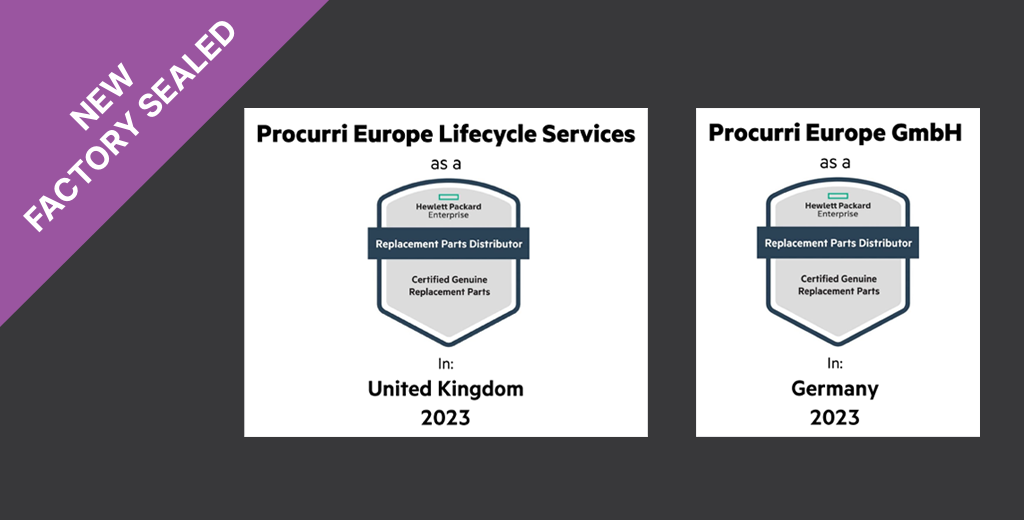 HPE Certified Genuine Spare Parts
Hewlett Packard Enterprise Certified Genuine Replacement Parts are Field Replaceable Units (FRUs) available for channel sale. These limited distribution products are available factory sealed, even when the option kit has been discontinued.
Request a callback >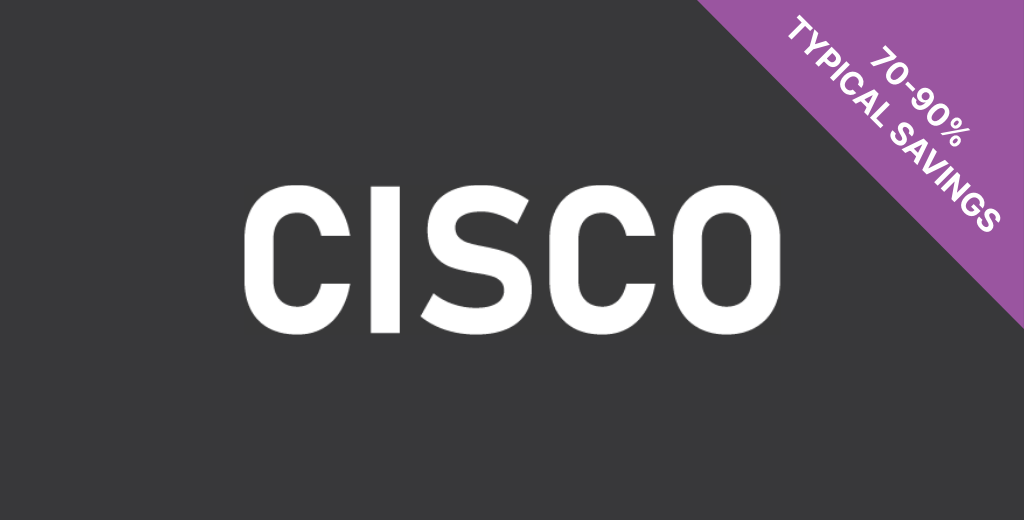 Cisco Excess Refurbished
Procurri is one of the select group of companies that works with the Cisco Excess Refurbished channel to bring Cisco Excess hardware to customers quickly and at competitive prices.
Request a callback >
Procurri stocks a diverse portfolio of data center equipment and can help solution providers source products quickly when the traditional IT channel has long lead times. No need to wait and negatively impact your customer's critical IT projects.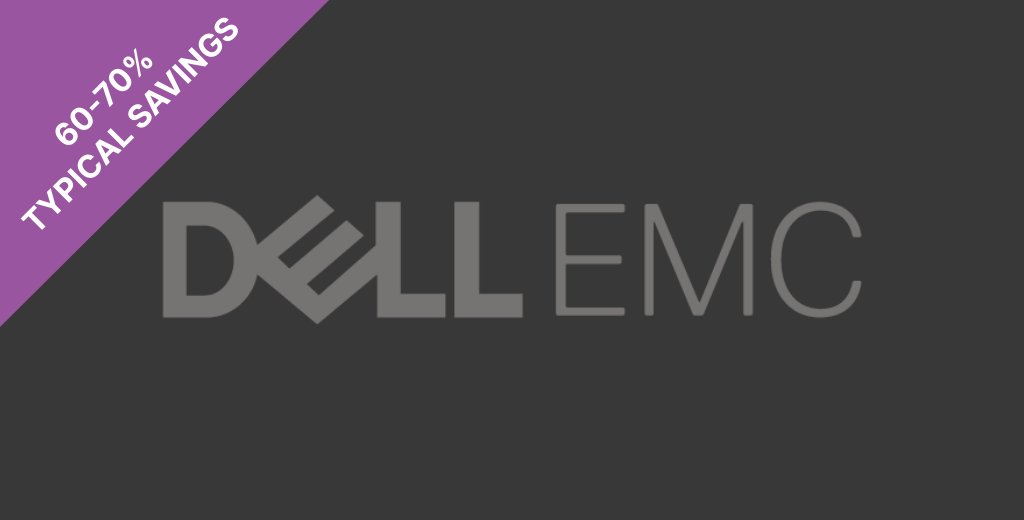 DELL Recertified Hardware
Our Dell recertified hardware stock comes directly from a Dell warehouse and consists of new overstock, returned, or lightly used systems that Dell recertifies and sells to Procurri for inventory.
Request a callback >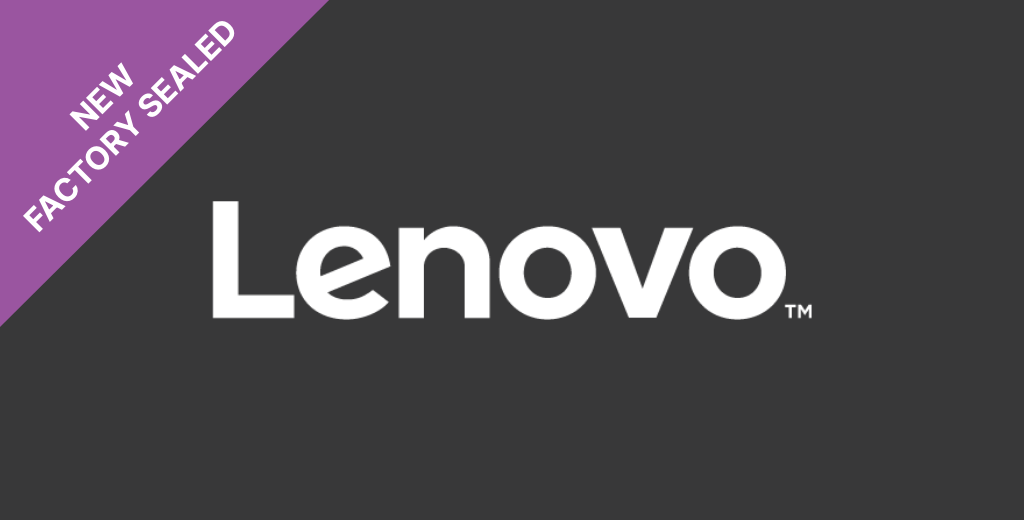 Lenovo Partnership
We work in partnership with Lenovo and can help distribute parts and equipment for EOL and support third-party maintenance. We can help SI's who have customers trying to extend asset life by procuring parts no longer available in the traditional channel, or add capacity to existing infrastructure without upgrading.
Request a callback >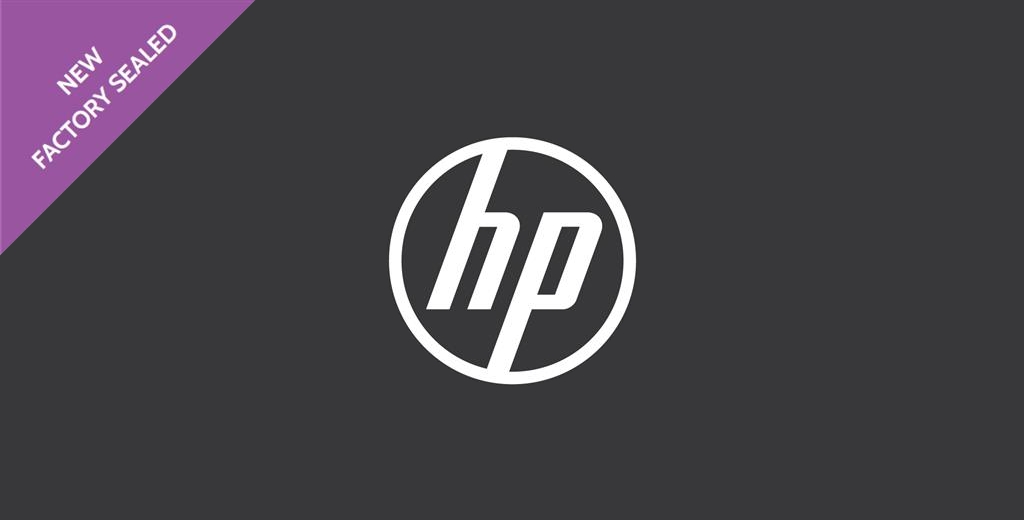 HPinc Authorized Parts Reseller
Procurri is proud to be an HPInc authorized parts reseller for the Americas and EMEA.
Request a callback >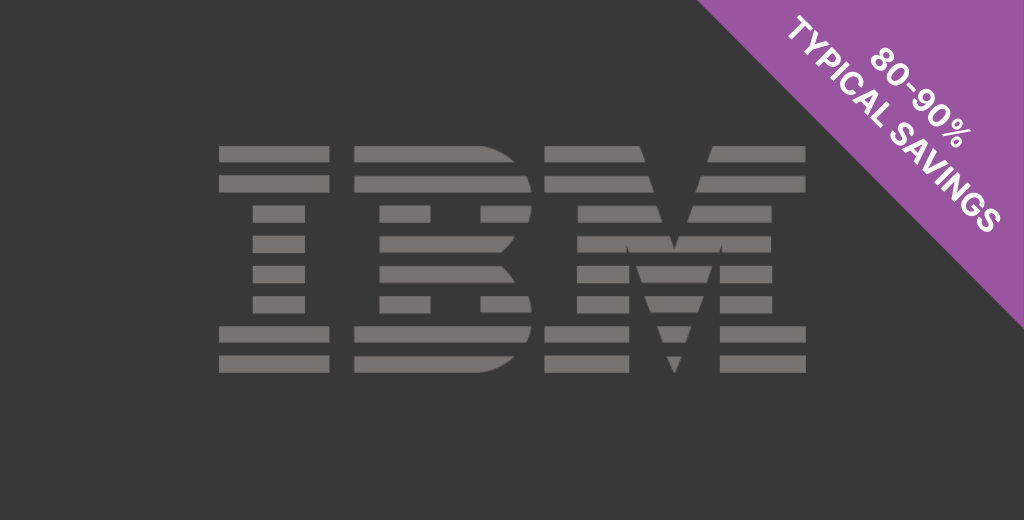 IBM Certified Pre-Owned
Leveraging IBM certified pre-owned x-series, p-series, z-series, and storage inventory is a great way to reduce your organization's capital expenditure costs for many current and discontinued IBM server and storage products.
Request a callback >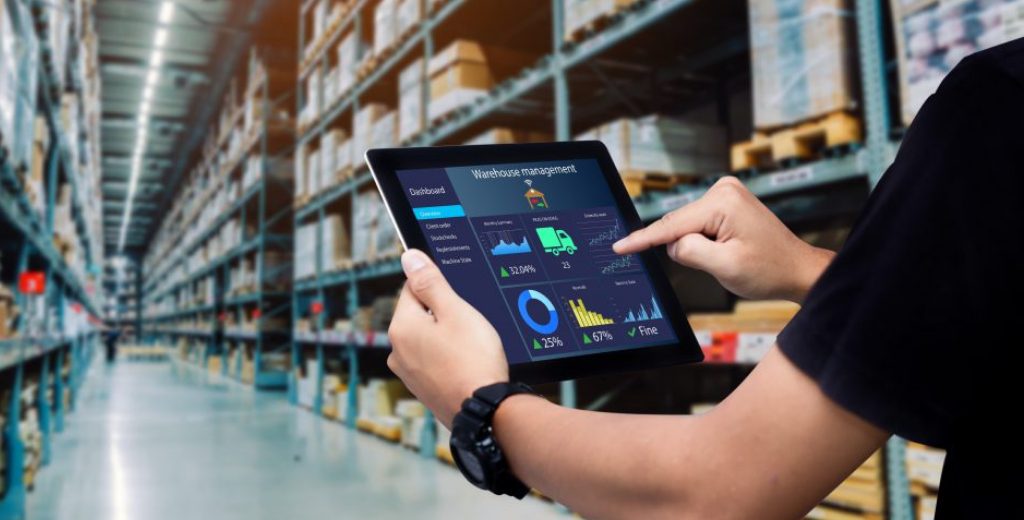 Success Story: Asset Management Refresh Project
With Procurri's services, this customer was able to retain valuable equipment and dispose of unnecessary assets with complete ease, knowing all practices were cost-efficient, environmentally safe, and compliant. The surplus IT budget could be used in other areas to increase their core business.
Read the full story >